Find a Home Services Contractor Online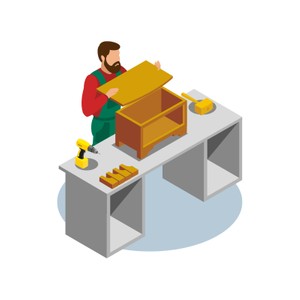 Assembly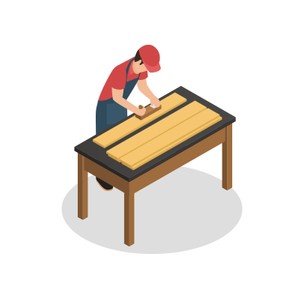 Carpenter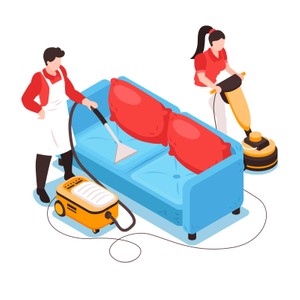 House Keeping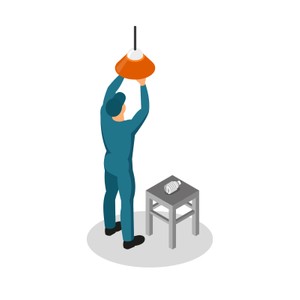 Electrician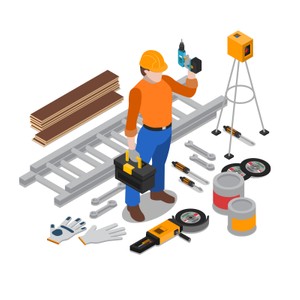 Handyman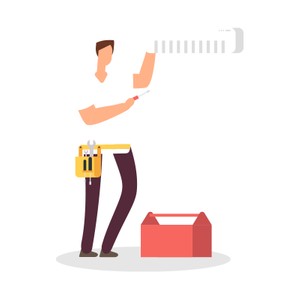 HVAC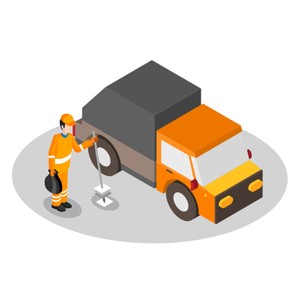 Junk Removal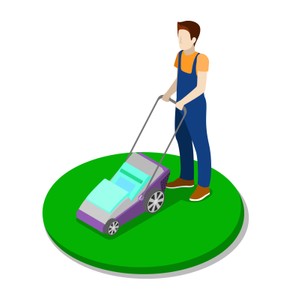 Lawn Yard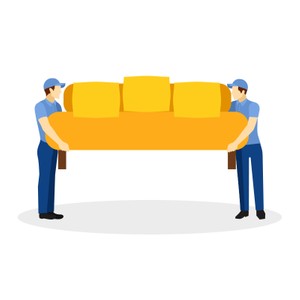 Moving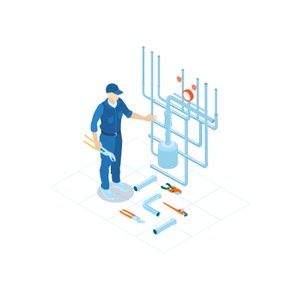 Plumbing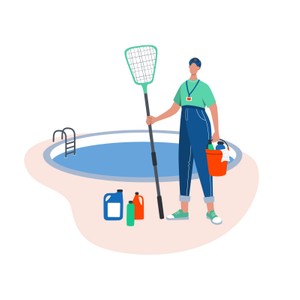 Pool Care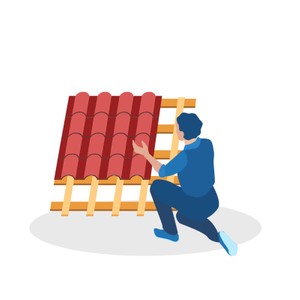 Roofing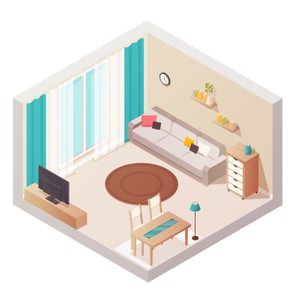 Trim and Molding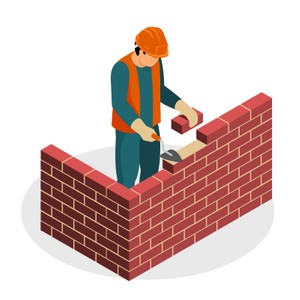 Wall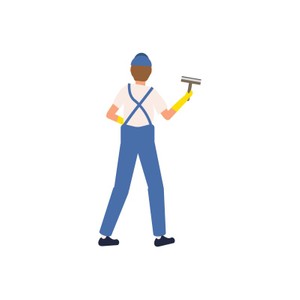 Window Cleaning
Types of Mechanic Services
Coordinating a home repair may seem difficult. Mender App makes it easy for homeowners to find local professionals and schedule home services in just a few clicks! Browse through our most common home services and request up to six free quotes per service.
Assembly
Furniture assembly can be difficult. Going through the instruction manual can feel like reading a foreign language. Fortunately, our providers can help you assemble dressers, desks, tables, couches, chairs, wardrobes, beds, and bunk beds - you name it.
Carpenter
If you're not a carpenter, it may be best to leave the job to a home service professional. Not everyone loves using power tools or attempting to undergo DIY projects. Whether it's a DIY project that has gone awry, or a carpentry project out of your comfort zone, hiring a home services contractor can ensure your woodworking projects goes off without a hitch.
Housekeeping
Cleaning can be stressful and overwhelming when you're in a pinch. Hire a housekeeper to tidy your space for you! Get clean counters, floors, and rooms when you book a service on Mender App.
Electrician
Your home's electrical system is pretty important. From swapping out light fixtures to rewiring your wall, our pros can do it all. Find an electrician you trust on the Mender App!
Handyman
If you have odd jobs in the house that you don't want to or can't do, our pros can help. Whether it's patching a hole, replacing a faucet, or anything else in between, hiring a handyman is the way to go. They can perform a wide range of services like painting, electrical fixes, plumbing, and furniture assembly.
HVAC
Need to install, repair or replace your HVAC system? You've come to the right place. If your air conditioner isn't cooling your home or the heater isn't working, you'll need to hire an HVAC contractor to help. Doing it yourself can lead to further accidents. Hire a trusted pro right here.
Junk Removal
Unwanted clutter can be unsightly. It attracts pests and limits the amount of space in your home. If you need some extra hands to haul away junk, consider hiring a home service contractor to handle the mess.
Lawn Yard
Regular yard maintenance services can make the difference between crunchy, dry grass and a lush, green lawn. Maintaining a beautiful lawn is about balancing cutting, watering, and fertilizing your yarn. Whether it's fertilizing, weeding, or lawn mowing, our pros are here to help.
Moving
Moving can be stressful. With so many things going on, it's best to get some help. Whether you need a moving truck, packers, moving boxes, and other services, finding movers is easy with the Mender App.
Plumbing
Most people don't like to deal with plumbing issues. From dripping sinks to leaky toilets, don't try to do it on your own. Our plumbing pros unclog, install, repair, or replace the toilet and sink parts.
Pool Care
Keep your pool clean and running smoothly. Our pool pros specialize in all kinds of pool maintenance projects, such as enclosed pools, hot tubs, ponds, heaters, and other pool-related projects.
Roofing
Roofing is a dangerous and complex job. Our roofing contractors can replace and perform repairs on your roof.
Trim and Molding
Trim and molding are essential for any building project. It helps cover transitions between surfaces to provide a cleaner look inside your home.
Wall
Are you looking to mount things on your wall? From shelves to TVs to lights to artwork, our pros can help ensure everything is properly mounted and hung.
Windows and Cleaning
Don't settle for dirty and foggy windows. Hire our window cleaning pros to keep them sparkling clean. As a result, you can enjoy a better view from inside your home.
Why Choose Mender App?
Power to Choose: Users can browse, compare prices and hire home services contractors in minutes!
Built-In Chat: Chat directly with providers to see if they're the right person for the job.
Pay as You Go: Pay after the job is completed.
Mender App is the go-to home services app. Get started today by downloading our app!
Do you have a licensed business that does bigger jobs, or are you a small company with a service to provide?
Join our expanding network of professional providers.