About Us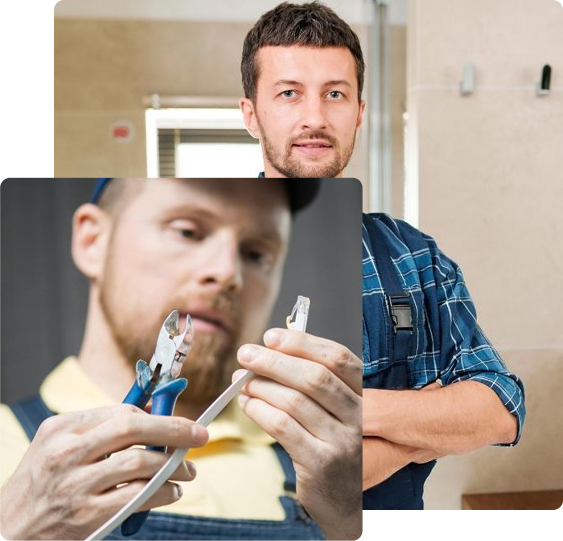 Where It All Started
Founded in 2019, Mender App set out on a mission to create a solution for consumers looking to hire local professional service companies. The founders of Mender App knew that they couldn't have been the only people who found searching for reliable and trustworthy professionals to be a frustrating task. And then, after finally finding contacts, you would have to spend even more time making calls, waiting for quotes, and searching for real reviews. Living in a digital age and instant era, Mender App found a simple solution — innovative and user-friendly technology.
Our Mission
Setting out to make life easier for both consumers and professional service companies, Mender App created a seamless operation. With our app, consumers are able to search for the professionals they need with just a few clicks, as well as, read real reviews. And on the other side, professionals are able to register and become a part of a network that gives them tons of exposure. Consumers can quickly get several quotes at a time and choose the best provider for them, while providers are able to set their availability times and prices.
Consumers are able to connect with professional service companies using the app to make sure they're comfortable with their choice before arrival. Providers are able to run a secure business, knowing that they will be booked by serious clients. Whether you're searching for a home care professional, piano teacher, or mechanic, we ensure that our app users get the best service and the best experience.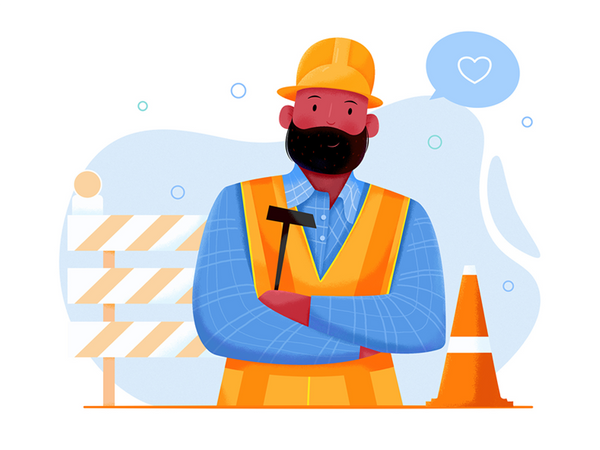 Hassle-Free
With the Mender App, we make it easy for consumers to:
Quickly find and contact professionals
Check on availability to make a plan that works best for your schedule
Chat with providers to gather additional information
Get multiple quotes from up to 6 professional service companies with just one easy request
We do not believe that finding professionals should be a strenuous procedure. We aim to connect the right consumers with the right businesses for smooth transactions, every time. Save time and money by skipping the hassle and connecting with a professional contractor that will work best for you.
Any Location, Any Time
Sometimes help is needed away from home. Send your contractor to your home, office, or any location you choose. If you're hosting an event at a rented venue and need a caterer, no problem. If you need your office space to be deep cleaned, let us know. If you're looking for a clothing designer to create unique bridal party dresses for your wedding, we've got you covered.
Learn More About Us
We are your one-stop-shop for all of your professional service company needs. Call to talk with an expert: (833) 236-3637 today!