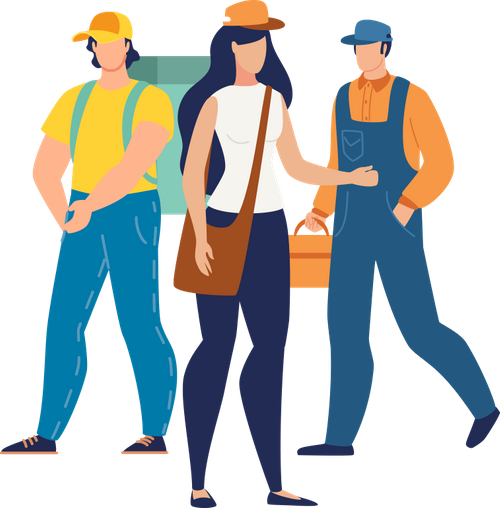 Find the Perfect Professional for You. Better Yet, It is Free.
Get $100 Cashback When You Complete Your First Job Through The Mender App!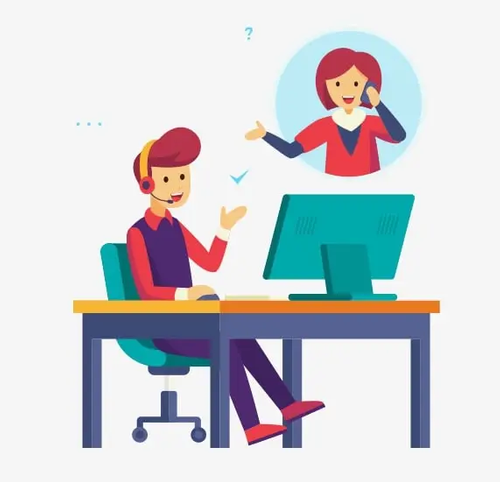 Why Mender?
Back in 2020, after spending hours searching for good help, we asked ourselves a simple question: Why is it so hard to hire a local professional?
Mender App makes it simple to connect with local professionals in just a few clicks.
Stop wasting hours researching and negotiating with contractors. Save time, energy—and your project with Mender App!
Find Professionals Nearby

Search
Find local service providers who match your project. Filter based on their rating, availability, and expertise.

Chat
Discuss project details and request service quotes from your favorite providers.

Hire
Book a professional right in the app. Starting a project is that simple!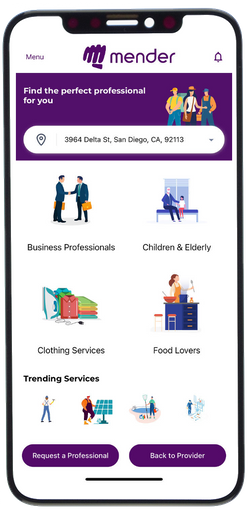 When You Need to Hire Someone
Mender finds them for you!
See price estimates, read reviews and chat with pros, all in the app.
Do you have a licensed business that does bigger jobs, or are you a small company with a service to provide?
Join our expanding network of professional providers.


Build your profile
Explain the services you offer, your location, and rates. Also include past customer reviews along with featured projects you've worked on.

Receive in-demand requests
Sit back, relax and wait for in-demand requests to roll in. Prospective customers will message you about project details and may request quotes.

Win over clients and get hired
Once they're ready, customers will click the "Request a Quote" button to book your services based on your availability.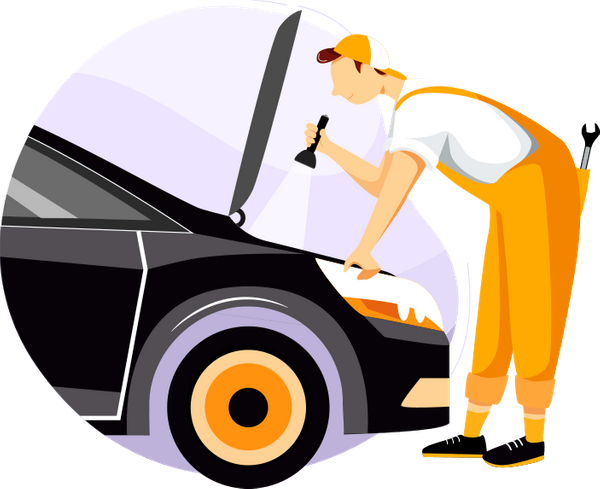 Having trouble finding the right general contractor for your home in San Diego? The right mechanic for your ride? Or even the right sitter for your furry friend? At Mender App, we believe that it shouldn't be that way.
Begin your search for a verified professional service provider—whether your project size is big or small—today.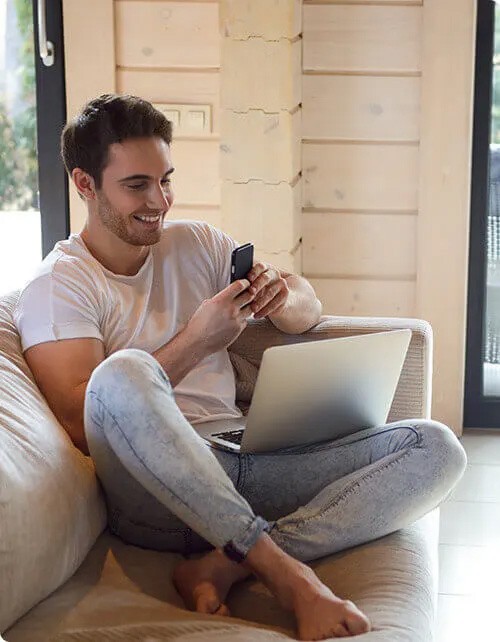 Hire a Professional with the Help of the Mender App
At Mender App, we make it easy for San Diego County homeowners to find and hire a professional for common home services in a jiffy. With our user-friendly app, you can sort through the area's leading providers based on their services, locations, availability, and star ratings. Then, you can hire a professional on the spot. It's that easy.
We realize that time is of the essence. So, why waste hours and even days on researching, phoning, and comparing your local professionals? Let us do all of the leg work for you to shorten the time and distance between you and your perfect provider. We're "Menders," after all.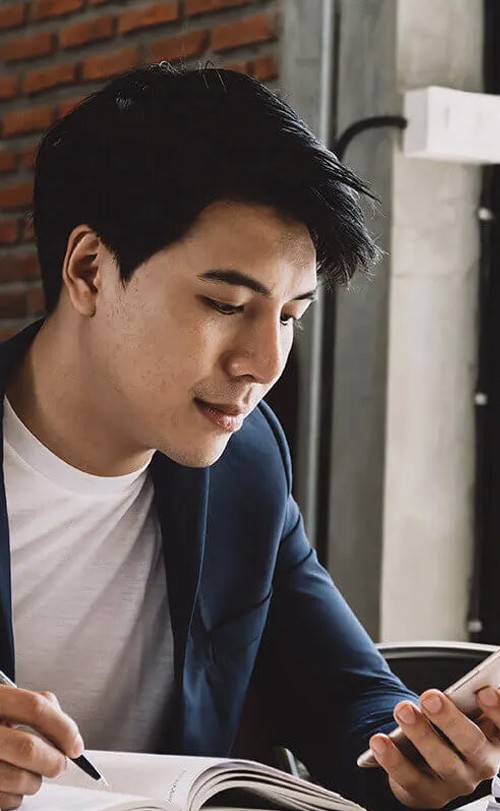 What Services Do We Offer for Those Looking to Hire a Professional?
Our secure app provides a comprehensive list of the profiles of background-checked professionals who can complete your projects. You can use filters to determine which trusted pros match your particular project, price point, and availability needs. Don't forget to also check out the user reviews they've received.
Next, you can get quotes from up to six professionals with a single request by using our "Request a Quote" function. And feel free to negotiate to set fixed prices for jobs.
Finally, you can hire a professional by booking them right in our app.
At any point in the hiring process, you have direct access to our providers. So, feel free to discuss your project details with our providers through our chat feature. And if you need technical support, our live-support team is standing by to help you by phone or email.
What Makes Our Services Unique at Mender App?
At Mender App, we make sure that when you need to hire a professional, you can find and contact a pro quickly. No red tape, and no hoops. Just the help you need when you need it. You can also see your provider arriving thanks to our built-in global positioning system technology.
Simply put, if you're looking to hire professionals "near me," we take the mystery out of the process. Because hiring a professional should always be the easiest part of your day.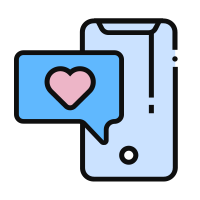 Easy Access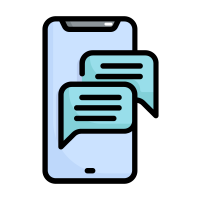 Fully Digital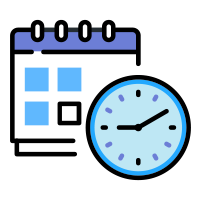 Same Day Service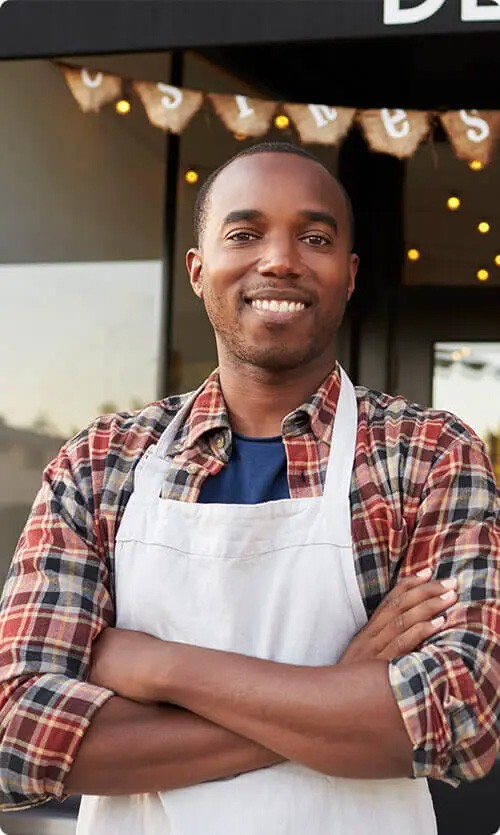 How to Join Our Network of Service Providers
Are you a business owner who is interested in becoming a Mender App provider? Whether your business is large or small, we've got room for you!
With our app, you'll never be charged for leads, and you don't have to buy leads. That's because we believe that nobody should be required to pay up to work. Instead, you simply pay a flat rate after you've completed a project for one of our users. No monthly membership costs or hidden fees. Ever.
If you're a licensed provider in your industry, we'll include an outstanding badge on your profile to indicate this to potential customers.
Join our growing professional provider network today!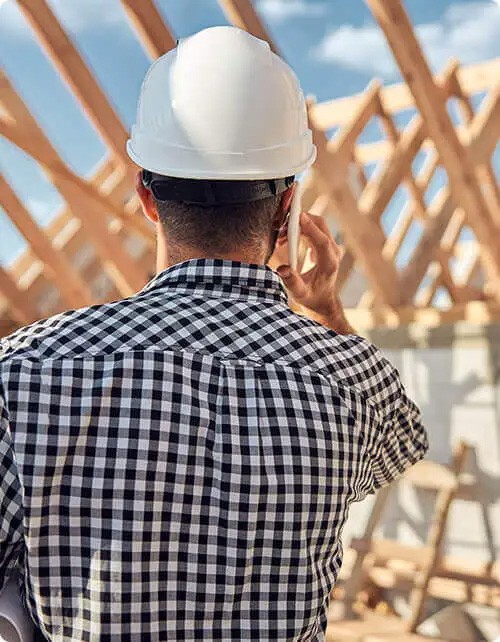 Use the Mender App to Find a Contractor Today
Looking for professionals "near me" has never been easier with the Mender App! Since 2019, we've been honored to help numerous San Diego residents hire their dream service providers. And we're excited to help you, too.
With our app, we guarantee you'll find the right local professional every time—one who'll get your job done right the first time. Call (833) 236-3637 to talk with an expert and start your provider search today!