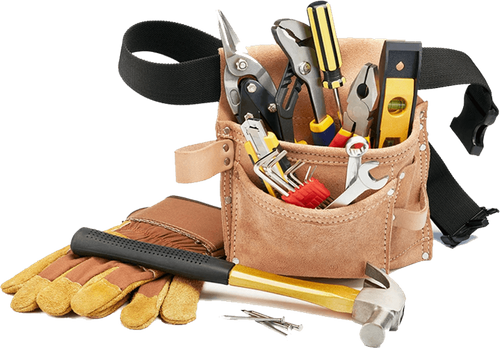 Become a Service Provider
Grow your business your way. Whether you're someone with a lot of talent looking to get paid for what you love or an experienced service provider who wants to grow their business, Mender App is the platform to support your lofty ambitions.
Get Started in Minutes
No more complicated signup processes or weeks of waiting to get registered.
Mender App makes it quick and easy to become a service provider.

Download the Mender App.
Find our App on the Apple or Google Play store.

Build your profile
Explain the services you offer, your location, and rates. Also include past customer reviews along with featured projects you've worked on.

Receive in-demand requests
Sit back, relax and wait for in-demand requests to roll in. Prospective customers will message you about project details and may request quotes.

Win over clients and get hired
Once they're ready, customers will click the "Request a Quote" button to book your services based on your availability.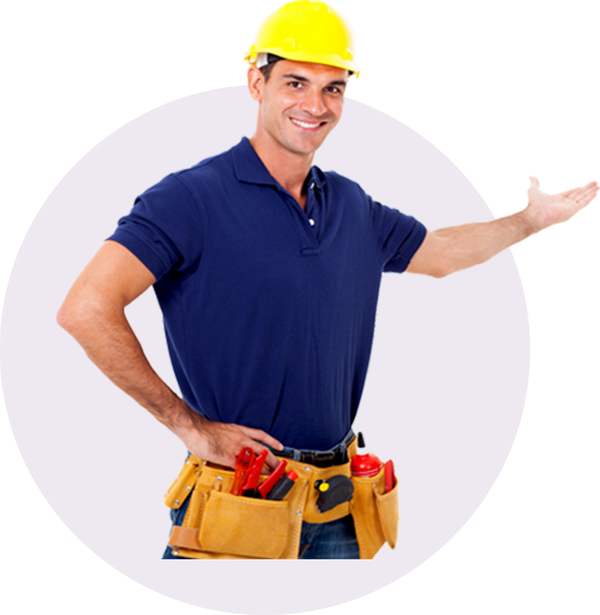 What is Mender App?
Mender App is a service provider app that connects busy people in need of help with daily tasks to service providers with the expertise and skills to get the job done. Everything from car repairs, moving help, dog walkers, photographers, and everything in between – Mender App has it all.
As a service provider, you get paid to do what you love, where you want, and when you want, all while saving the day for a happy customer in your city.
Benefits of Joining Mender App

Be your own boss:
Choose when, where, how, and who you work with. View users' reviews before getting hired. Mender App offers a variety of in-home and office services, so just pick what you excel at and get paid to do it.

Set your rates:
Nobody can tell you what you're worth except yourself. Set your price or a price menu based on the type of services. When customers request a quote, provide customized quotes based on their needs.

Keep the money you've earned in your pocket:
We don't take a cut. You keep 100% of what you make, plus tips! Our goal is to help users and providers find each other.

Grow your business:
Mender App connects you with clients in your local area. We do the marketing for you, so you don't. Just focus on what you do best.

Receive the support you need:
We offer a built-in chat function so that you can converse with the customer about project details. There's also a built-in GPS to help you easily navigate to the user's location. And if you need additional help, Mender App offers live support where our team is ready to help via email or phone.

Get hired with ease:
With the "Request a Quote" button, users can easily select what they want. This option lets you negotiate the terms and price for the job, giving you more control of your services and pay.

Showcase your expertise:
Prove to customers your expertise with a relevant license in your field. Mender App provides a badge to all profiles that carry a valid license.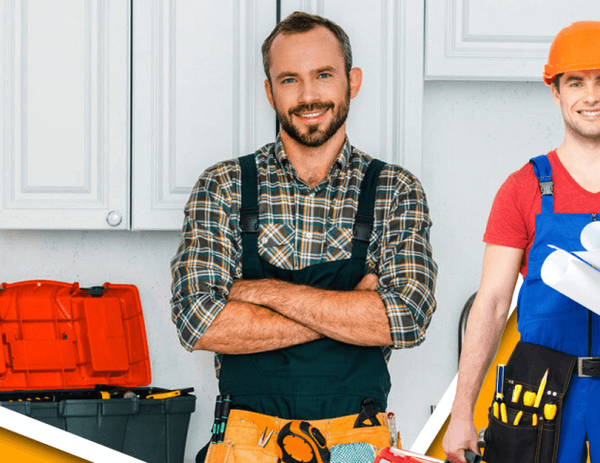 Join Our Expanding Network
Have a question about becoming a service provider? Check out our FAQ page or drop us a line and we'll be happy to help. Download the Mender App to get started and enjoy the benefits of growing your business on your terms.