Mender: A Free App for Self-Employed Handymen and Contractors
Are you a self-employed handyman or contractor looking for an easy way to connect with clients, communicate with them, work out the details, and get paid? Mender is the ideal free app for self-employed handymen! Learn more below, then download our app from the App Store or Play Store today!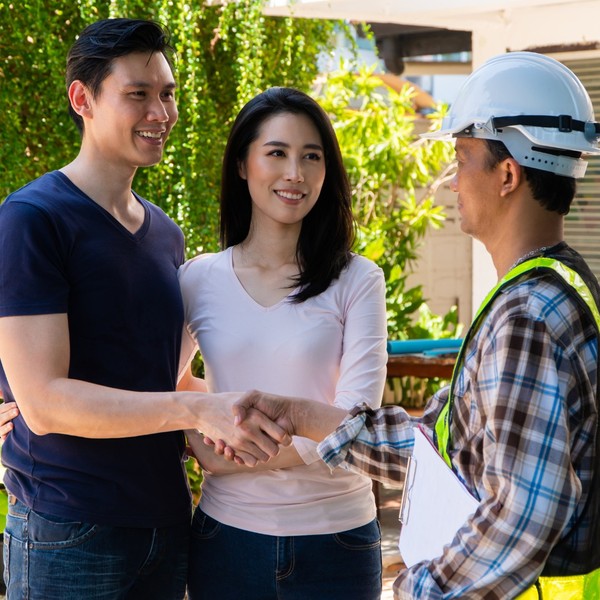 Easily Connect With Clients
With Mender, you can easily connect with potential clients in your area. All you have to do is create a profile and include a list of home services you offer. Once you're all set, you can start receiving job requests from clients who are looking for your services.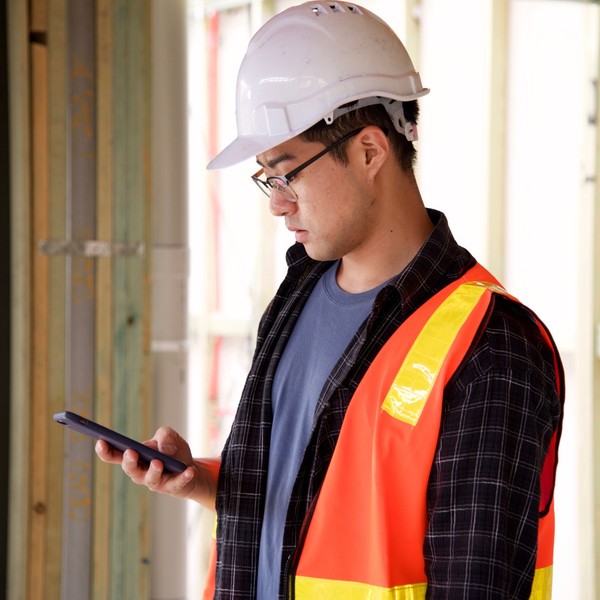 Communicate In the App
Mender also makes it easy to communicate with clients. You can chat with them directly in the app, so you don't have to worry about missing emails or phone calls. In other words, we make it simple to easily work out the details of each job. You can discuss the scope of the project, agree on a price, and set a timeline for when the work will be completed. This makes it easy to make sure everyone is on the same page about the project.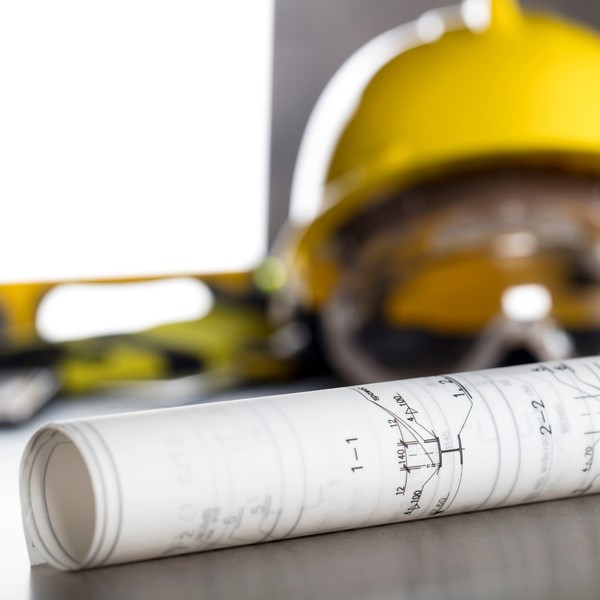 Complete the Work
With Mender, you can easily keep track of your progress on each project. You can mark tasks as completed and upload photos to show the progress of the work. This makes it easy to keep yourself and your client informed about the progress of the job.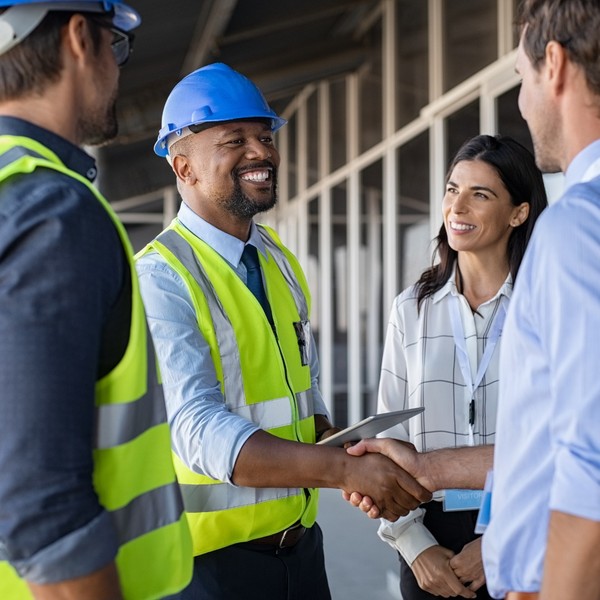 Get Paid!
Once the job is completed, you can easily get paid with Mender. You can set up automatic payments, so you can get paid quickly and securely. You can also keep track of all your payments in the app, so you always know when you've been paid.
At Mender, our mission was to create the best app for contractors to find work all across the U.S. Try out Mender today to easily connect with clients, communicate in the app, work out the details, complete the work and get paid!