If you're looking for a reliable and trustworthy handyman, you've come to the right place. Our handyman app, Mender, is the perfect solution for all your home improvement needs. We're here to make sure that you get the best service possible, from finding the right handyman to get the job done quickly and efficiently. Download Mender today, available for both Apple and Android devices, and become a Mender user!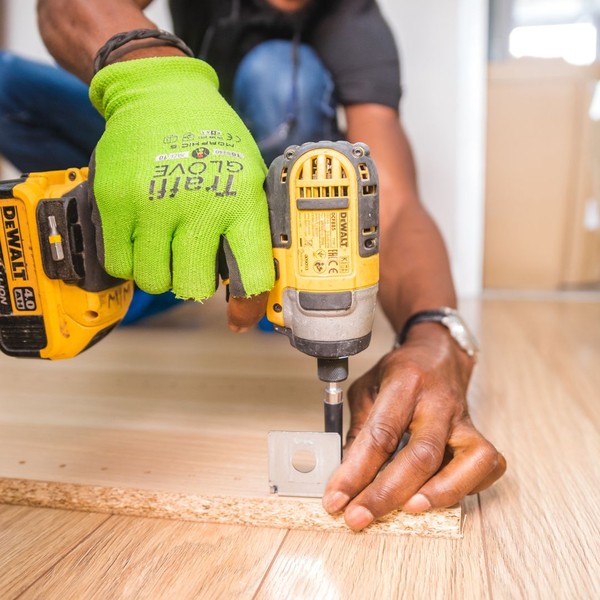 Professional Handyman Services
Our app offers a wide range of professional handyman services including plumbing, carpentry, electrical, landscaping, and more. We have a network of experienced and reliable handymen who are ready to help you out with any project. Our app also allows you to easily book appointments with our handymen or get multiple quotes.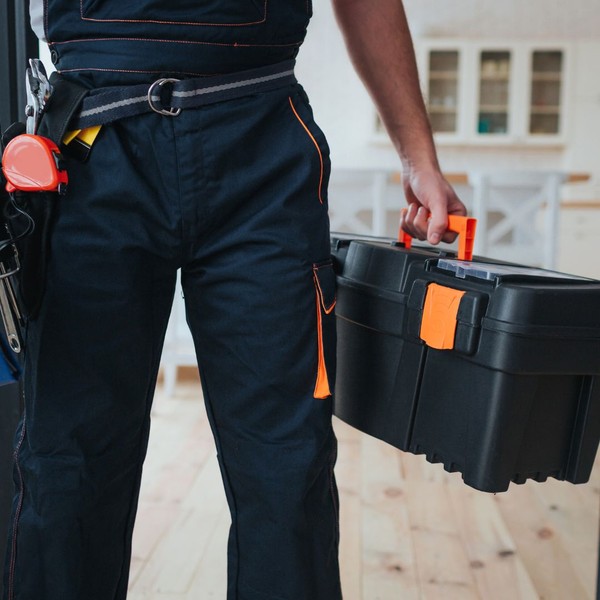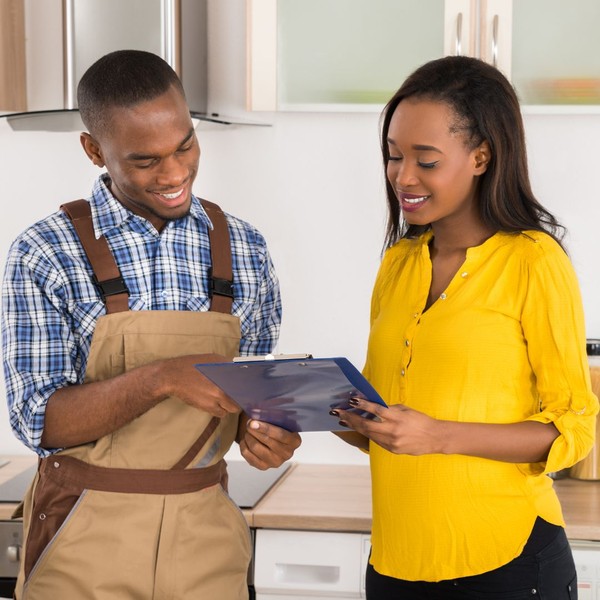 The Convenience You Deserve
Mender's handyman app is incredibly convenient, so you don't have to worry about running around town trying to find a reliable handyman. No one wants to spend hours searching for handymen, making phone calls, and scheduling consultations. Instead, do it all from your phone in the Mender app!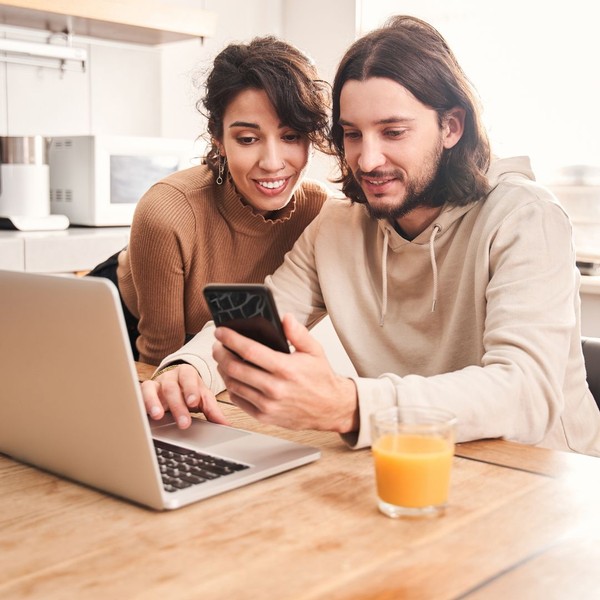 Search, Chat, Hire
It really is as simple as searching for local providers for your project, chatting with them to discuss project details and get quotes, and booking your professional right from the app.
At Mender, we're committed to providing you with the best handyman app. We understand that your home is important to you and we strive to make sure using our app to hire help goes smoothly. With our handyman app, you can easily find the perfect person for the job and get the job done right.