The Best Way to Find Local Contractors Near You
Are you looking for a contractor to help with a home project? Finding reliable help can be difficult and time-consuming. Fortunately, with Mender, you can find local contractors near you, on your schedule and without the hassle. Learn more below, then download Mender for Apple or Android devices to get the help you need today!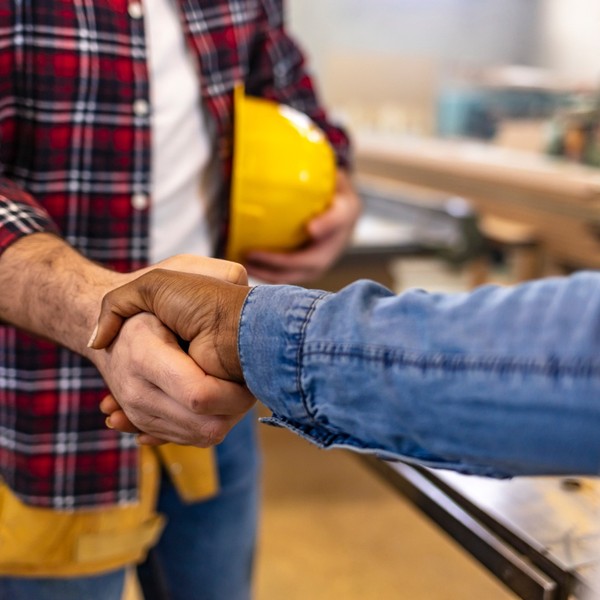 Find Help on Your Schedule
Mender is an app that connects users with local contractors and home service providers. With Mender, you can easily find the right contractor for your project. Searching for help from within our app is a breeze and makes it convenient to get help on your own schedule without having to do research, make calls, or drive around town. You can even schedule appointments at times that are convenient for you.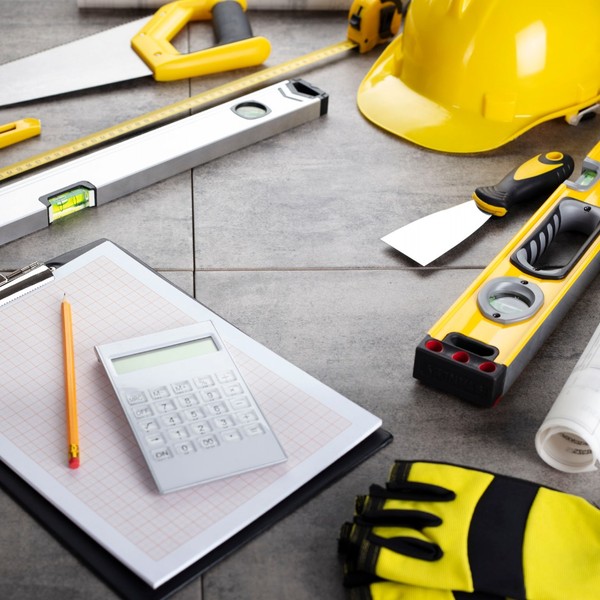 A Variety of Home Service Categories
Mender offers a wide range of home service categories, from plumbing and carpentry to landscaping and window cleaning. Whether you need help with a minor repair or a major renovation, you can find the right contractor for the job.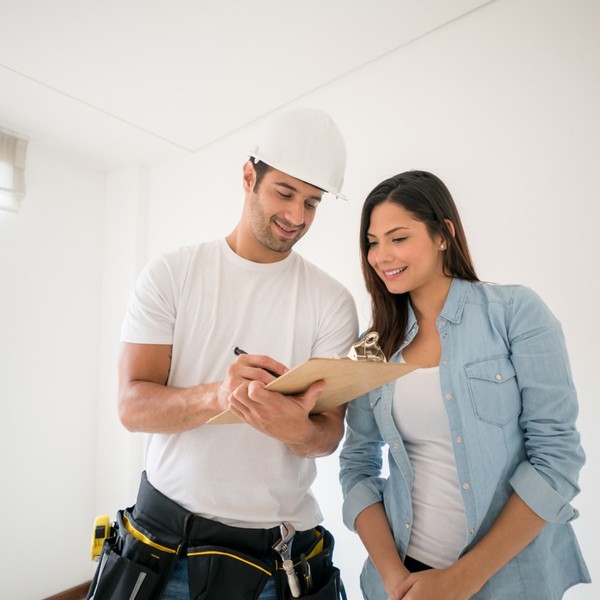 Our Services
Assembly

Carpentry

Housekeeping

Electrical work

HVAC service

Yard maintenance

Moving services

Plumbing services

Roofing services

And many more!
Explore the full list of home services available from the Mender app here!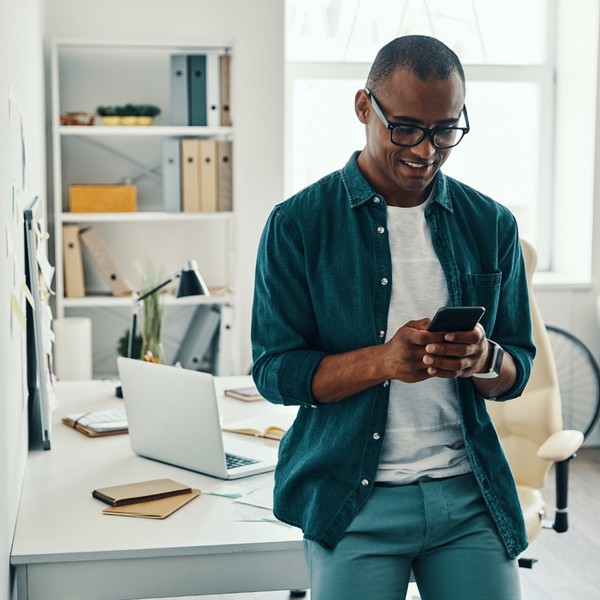 Do It All Right In the App
Once you've selected a contractor, you can easily schedule an appointment within the Mender app. You can select the date, time, and location that works best for you. You can also easily pay for the services within the app. Mender also makes it simple to communicate with your contractor. You can easily message them to ask questions, provide additional information, or check on the status of your project.
There's no doubt about it — Mender is the best way to find local contractors near you. With Mender, you can find the right contractor for your project, make appointments on your schedule, and communicate all within the app. No matter the project, Mender makes it simple to get the help you deserve so your project comes together perfectly. Search for the Mender App and download it from the App Store or Play Store today!