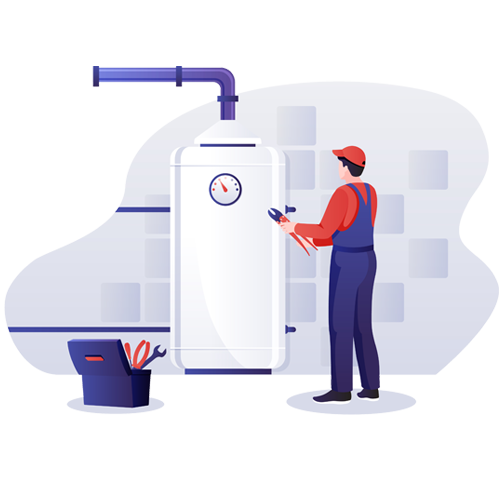 Handyman
Between work, taking care of the kids, keeping the house clean, and fulfilling your other daily duties, taking care of issues that pop up in your home can feel nearly impossible. If you're struggling to keep up with the handyman duties your home requires, Mender App is here for you! This user-friendly app allows you to quickly and easily browse through various handymen and find the one that best suits your needs. Learn more and get in touch with our team or download the app today!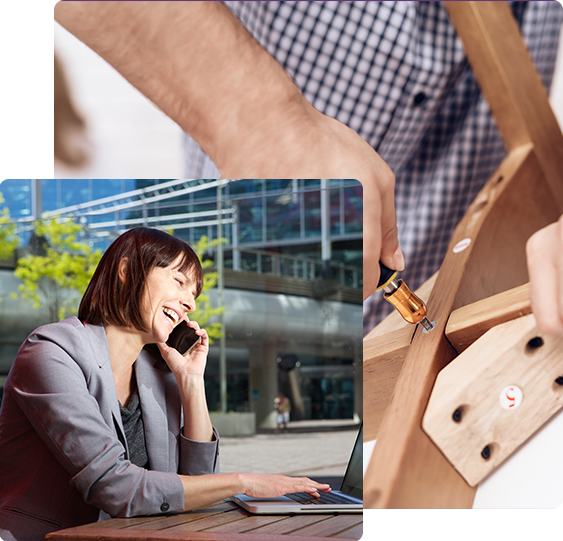 How Does It Work?
The handyman app can help you find a contractor quickly and easily, ensuring that all your handyman needs are taken care of promptly. With Mender App, you can track providers and send service requests for multiple quotes. This way, you're able to compare prices and choose the provider that best suits your budget. Plus, the app makes it easier than ever to schedule handyman services with just a few taps of your finger! You can book handymen for specific times and dates, or use our handy calendar feature to plan longer projects.
Work With Only Qualified Handymen
At Mender App, we understand that it's not always easy to find a handyman you trust. That's why we've made it a priority to vet handymen and make sure they meet our standards of excellence. Our handyman providers are all licensed, insured, and certified professionals that strive to provide top-notch service to every one of their customers.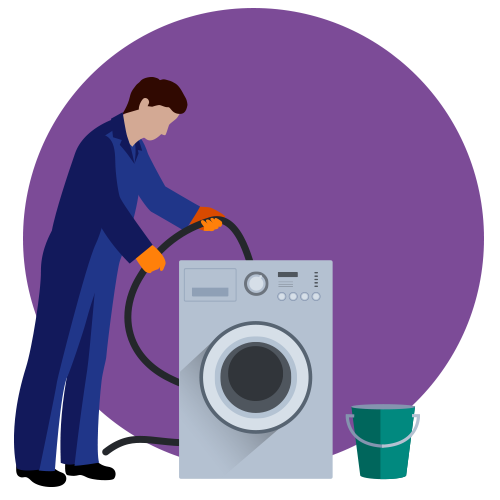 Discover Competitive Rates
We also understand that handyman jobs can get expensive. That's why we offer handyman services at competitive rates, so you can find a handyman who meets your budget and gets the job done right. And with our handy payment feature, you can easily manage payments and ensure handymen get paid on time for their hard work.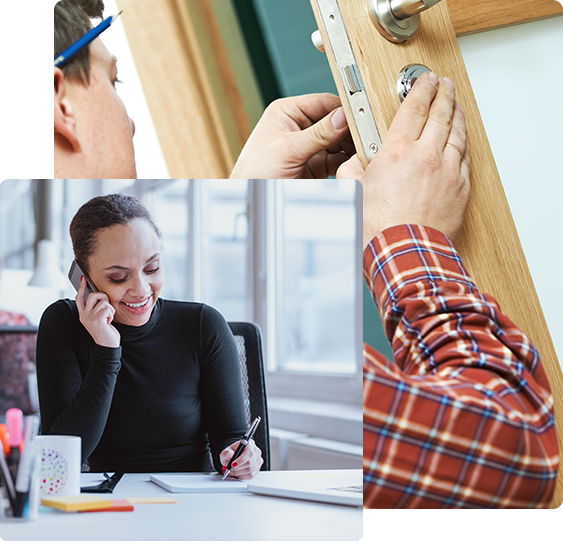 Take the Hassle Out of Fixing Problems Around Your Home
Whether you're running low on time or lack experience in the areas where your home could use some work, you can find the help you need with Mender App. You never have to worry about handyman work ever again — just download the handyman app, let us handle the rest, and sit back while we take the hassle out of fixing problems around your home!
If you're looking for a reliable handyman service, look no further than Mender App. Our handyman app helps you find a contractor quickly and easily, ensuring that all your handyman needs are taken care of on time. So download the handyman app today, and get started on finding the perfect handyman for your next project!