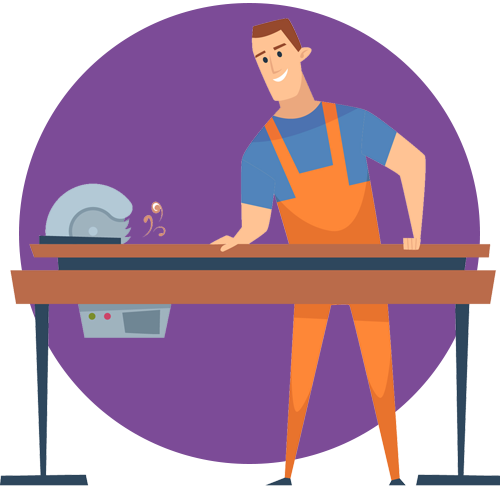 Carpenter
Are you in need of carpenter services for your home? Whether you need home repairs or you're looking to add some upgrades, finding the right carpenter to get the job done is crucial. Because carpentry involves many specialized skills, it can be difficult to find the right person for your project. Fortunately, Mender App makes finding a carpenter quick and easy! Find out how it works, and get in touch with our team or download the app today.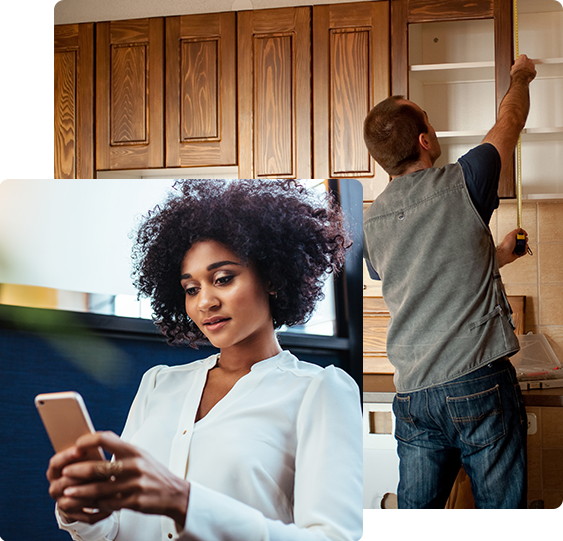 How Mender App Helps You Find a Contractor
Mender App is a find-a-contractor app that helps homeowners find the right service providers for their homes. With this service, you can find qualified professionals who offer carpenter services at competitive prices. It's easy to use and serves as a resource for you throughout the entire project!
How It Works
Once you've registered with Mender App, all you need to do is enter your location and find local carpenters in your area. You can find all the details you need about each service provider, including reviews from other customers and a list of their services. After choosing the carpenter that best suits your needs, simply schedule an appointment for the contractor to come to your home and provide you with a quote. With our app, you can send a service request for multiple quotes to ensure you're able to find a carpenter that fits your specific budget!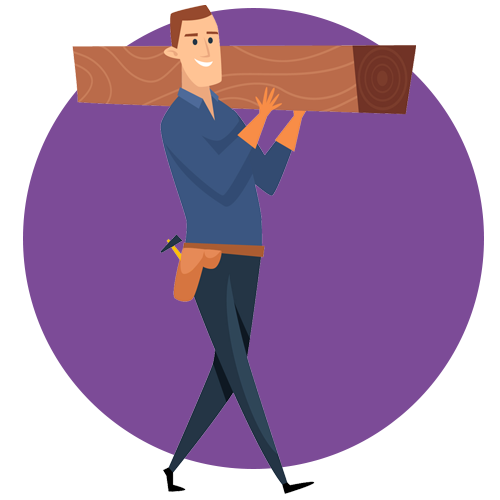 Benefits of Using Mender App
Using Mender App to find a carpenter has many benefits, including:
Finding experienced professionals

Competitive pricing

Access to reviews

Ability to obtain multiple quotes

Convenience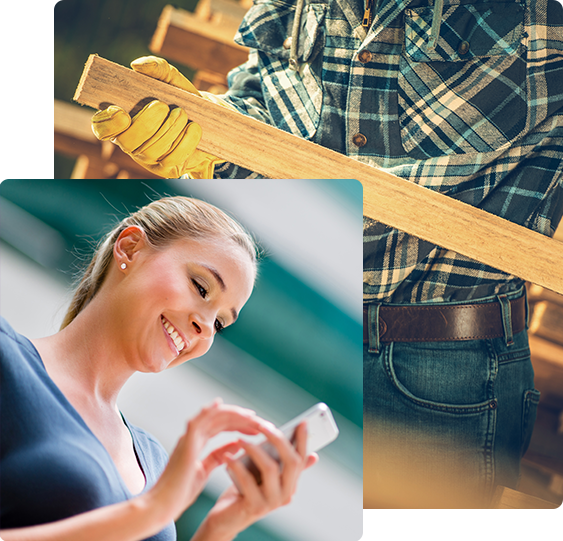 Find a Carpenter Who Gets the Job Done Right the First Time
Finding the right carpenter for your home repair projects can be a challenge. With Mender App, you have access to experienced professionals who are ready to get the job done right the first time. Plus, you're able to find competitive pricing and multiple quotes all in one convenient app!
If you're looking for a reliable handyman service, look no further than Mender App. Our handyman app helps you find a contractor quickly and easily, ensuring that all your handyman needs are taken care of on time. So download the handyman app today, and get started on finding the perfect handyman for your next project!