How to Become a Mender Provider
Are you looking to become a Mender provider? Mender is a free app for self-employed handymen where providers offer customers the convenience of fast, reliable services right at their doorstep. With Mender, you can easily become a provider and help your customers with the services they need. Learn everything you need to know below, then download our handyman app to help people in your area today!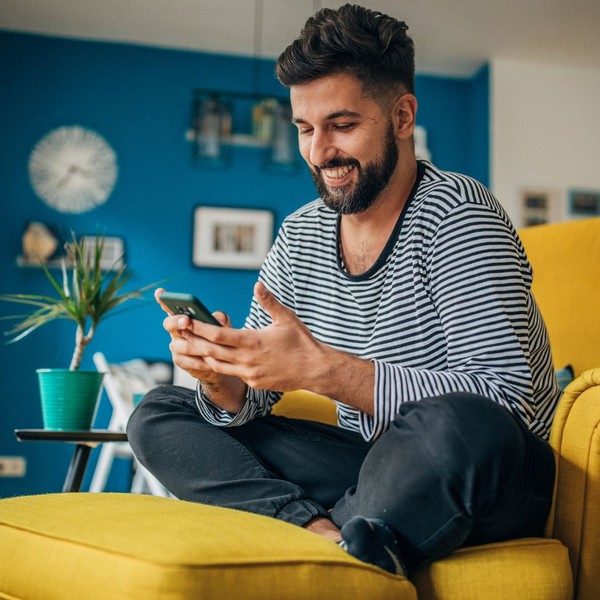 Download the Mender App
The first step to becoming a Mender provider is to download our handyman app. The app is available for both Apple and Android devices. Download the app and create an account to get started. Once you have downloaded the app, register as a user. Provide the necessary information to create your account and start using Mender.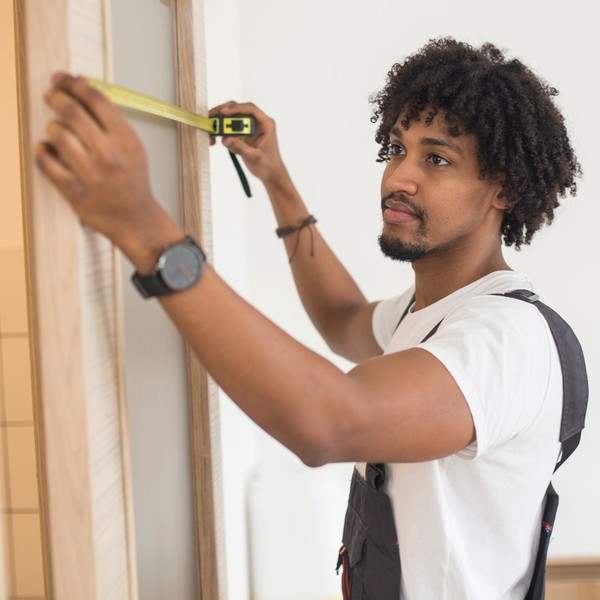 Become a Provider
Once you have registered as a user, use the menu on the left-hand side of the app. Select "Become a Provider" from the menu and you will be presented with the categories you can provide services for.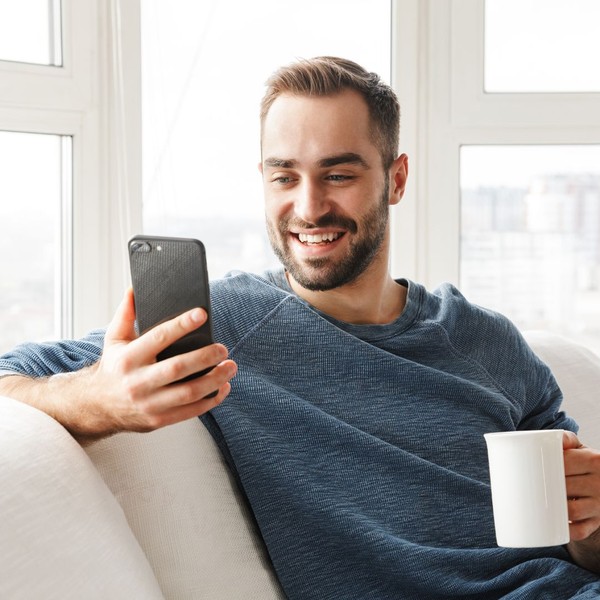 Choose Your Categories
Once you have selected "Become a Provider" from the menu, you will be asked to select the categories of services you want to provide. Select the categories that you can offer the best services for and click "Submit" to proceed.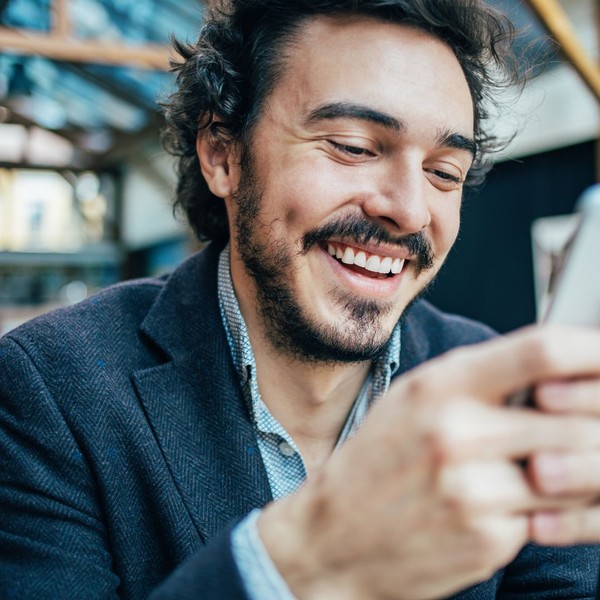 Get Started!
You're almost ready to start providing services on Mender. You can view available jobs and accept them to start providing services. It's as easy as that to connect with other people in your area who can benefit from your skills and expertise.
Becoming a Mender provider is easy. Just follow the steps above and you can start providing services to customers right away. So what are you waiting for? Download the app, register as a user, select your categories, complete your profile, and start providing services on Mender to help others in your community today!