Four Benefits Of Using A Handyman App
Are you tired of all the legwork involved in finding a reputable handyman in your area? With Mender, finding the perfect handyman for your home project is easier than ever. The Mender app's easy interface and huge pool of local contractors make it the perfect tool to start every home improvement project with.
There are so many benefits to using a handyman app like Mender. Read on to see how it can benefit you, and download Mender today to start finding the perfect match for your next project.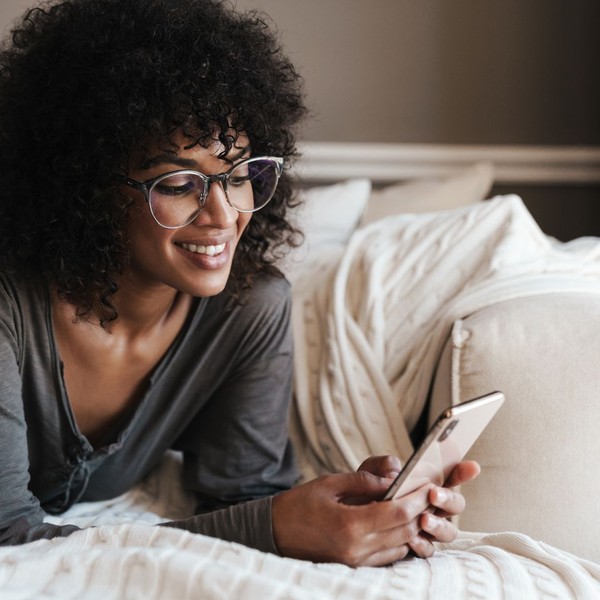 Convenience
Mender allows you to easily schedule and track your appointments, view and compare service options, and receive updates on service status, all from your mobile device. Don't know if Mender has the service you're looking for? Contractors connected with Mender service everything from HVAC to window cleaning.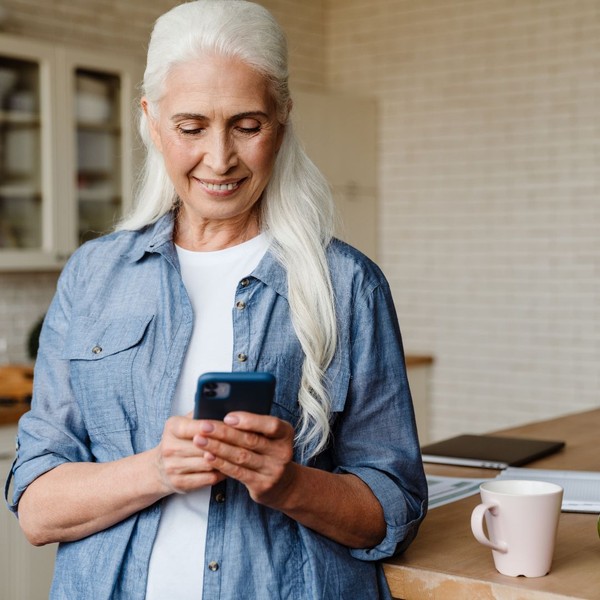 Time Saving
With Mender, you don't have to spend time searching for service providers, or calling and waiting for responses. The app streamlines the process by connecting users with local service providers in real time.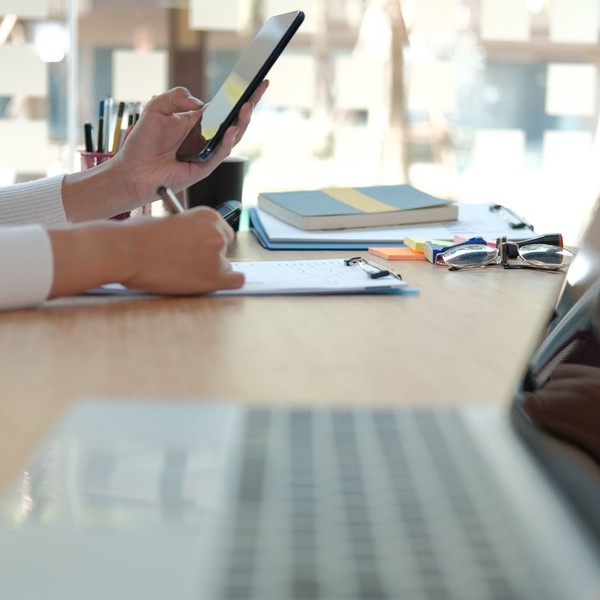 Cost Comparison
The Mender app allows users to view and compare prices from different service providers, helping you make informed decisions and save money. Say goodbye to haggling over prices with contractors. Mender shows rates up front, so there are no hidden surprises.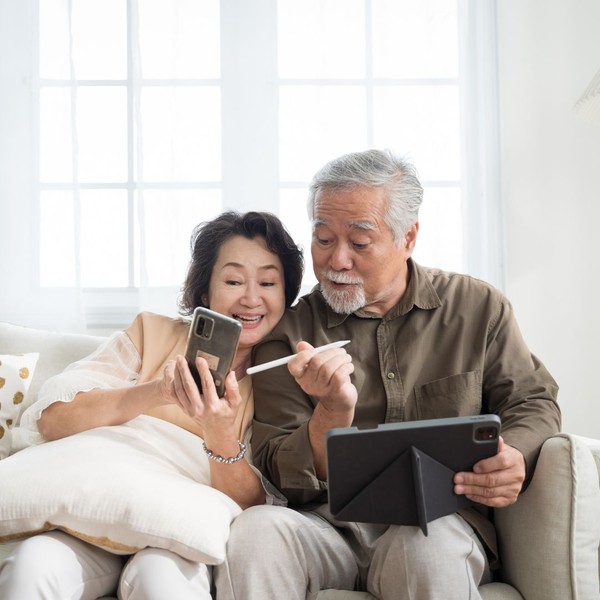 Quality Assurance
Mender's use of user reviews, ratings, and certification information for service providers sets it apart from other handyman apps by providing valuable insights and information to help users make informed decisions. User reviews and ratings give you a clear understanding of the quality of work provided by different service providers, allowing you to choose a handyman that has a proven track record of delivering quality work.
Mender is the best handyman app on the market and is full of hundreds of contractors and handymen — and women — with top-notch ratings. Download the app today on Apple and Android and start your next home improvement project off with the best local contractors in your area.