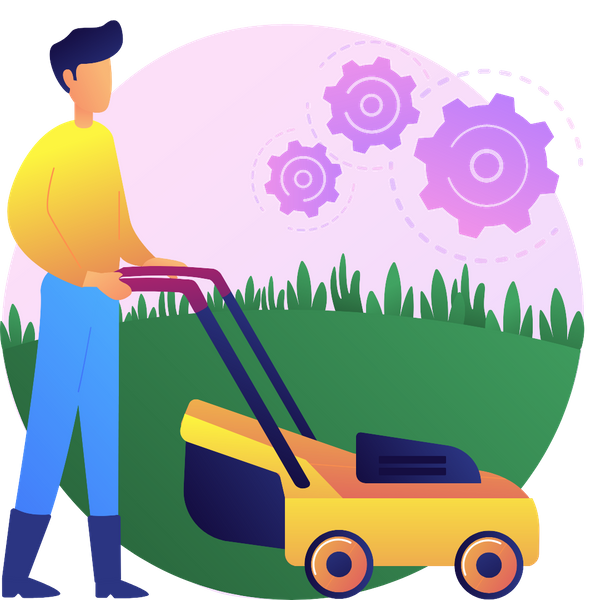 Yard Work
If you're like a lot of people, you probably don't enjoy yard work. It can be hot, sweaty, and dirty, and it's often hard to find enough time to do it. When you've got a yard work project that needs to be done in the San Diego area, look no further than the Mender App. We've developed a home services app that pairs you with friendly and motivated professionals in your area that are willing to do the work for you.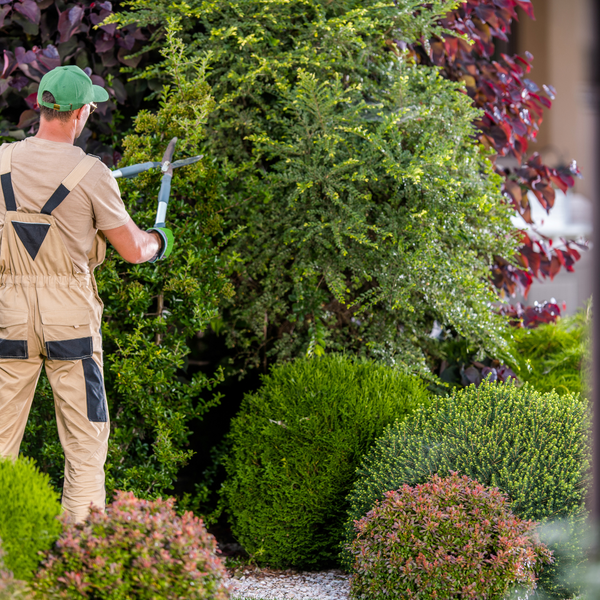 Many Options For Yard Work
With the Mender App, you're able to search for just the right yard work service, whether it be basic lawn care or something more large-scale — right from your mobile device! Whatever work you're needing to get done, trust the professionals you find on our home services app.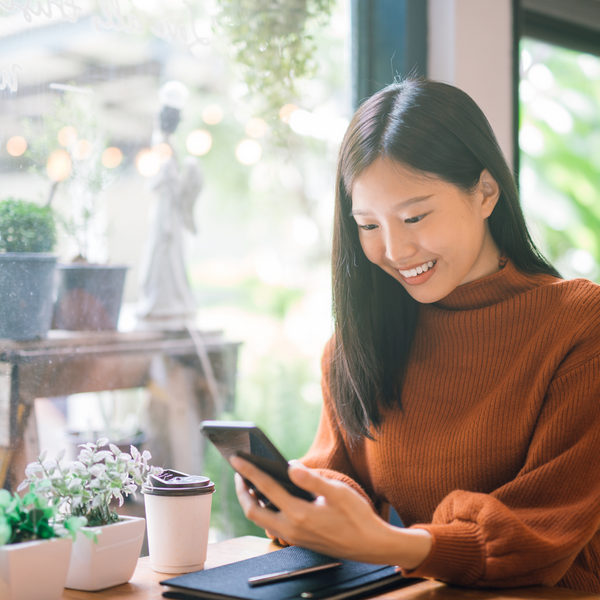 Get Multiple Quotes
When you have an overgrown lawn, need some yard waste removed, or have a full-on landscaping project that you'd like to see become a reality, trust the Mender App to find a contractor in your location quickly. You'll be able to get quotes from up to six lawn care specialists in your area, and you can use the built-in chat function to speak with them before booking your yard work. You'll also be able to see the availability of each contractor so whenever you need the work done, you'll know it will get done at a time that works best for you.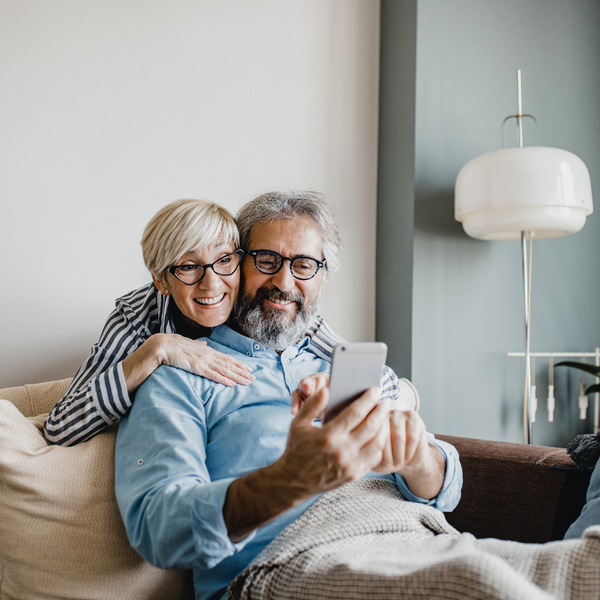 Search Easily With Mender
The team behind Mender believes that connecting high-quality professional services with customers shouldn't be difficult. Our Mender App will allow you to quickly search for and hire up to six provider, and could even have your issue resolved that same day!
We're your one-stop app for all of your plumbing needs. Download the Mender App on the App Store or Google Play Store or contact us at (833) 236-3637 today.