Maintaining a healthy lifestyle and staying on top of your wellbeing doesn't have to be a daily struggle, not even with a fast-paced lifestyle. Get access to mental and physical health services on your terms, and take control of your wellness.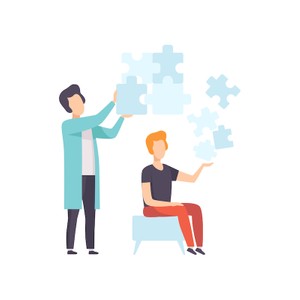 Counseling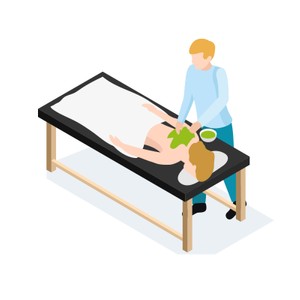 Massage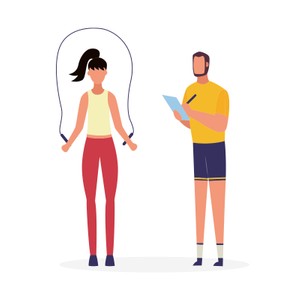 Personal Training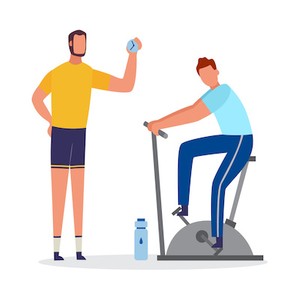 Health Coach
Counseling
Mender App connects you with professional counseling service providers that are well equipped to understand your health and wellness needs.
Get connected with thousands of trained counselors at your convenience to work through personal trauma and improve your mental wellbeing without the pressure of having to get out to keep your appointments.
Massage
Getting a massage at a wellness center is quickly becoming a service of the past, and we're playing a role in that. Cut through the noise and find a massage therapist that understands your needs.
With massage therapy at home, not only do you get the usual benefits like reducing stress and improving circulation, but you get to do it in an environment you're comfortable and familiar with.
Got questions about the app? Reach out, we'd be happy to help.
Personal Training
Meeting your fitness goals is easier with a personal trainer who can walk you through exactly what you need to do.
A professional personal trainer is invaluable for anyone looking to get into better shape. They'll design your workouts, teach you about the right form, and keep track of your progress throughout your journey so that you can focus on exercising rather than planning.
Health Coach
Health coaches look after both your physical health and general wellness, a holistic service that covers every aspect of your physical wellbeing.
Mender App gives you access to experienced health coaches that'll help plan out your goals, make meaningful lifestyle changes, and motivate you to become the best version of yourself.
Why should you pick Mender App for your service needs?
Built-in GPS: Know exactly when your providers are going to be arriving, no more delays and vague postponements.
Certification: You can spot a licensed health and wellness services provider with a special badge on their profiles, making connecting with experts easier than ever.
Multiple quotes: Mender App lets you get quotes from multiple providers on the same request, ensuring you're always getting a good deal.
Find out more about what Mender App can offer users here.
Do you have a licensed business that does bigger jobs, or are you a small company with a service to provide?
Skilled professionals shouldn't have to pay for leads in a market that's already competitive. Mender App puts the needs of wellness service professionals at the center of the job hunting experience.
If you're looking to provide a service, just download the app and you're good to go!
Enjoy flat fees regardless of the size of your earnings on the job. Find out more about providing services on Mender App here.
Do you have a licensed business that does bigger jobs, or are you a small company with a service to provide?
Join our expanding network of professional providers.