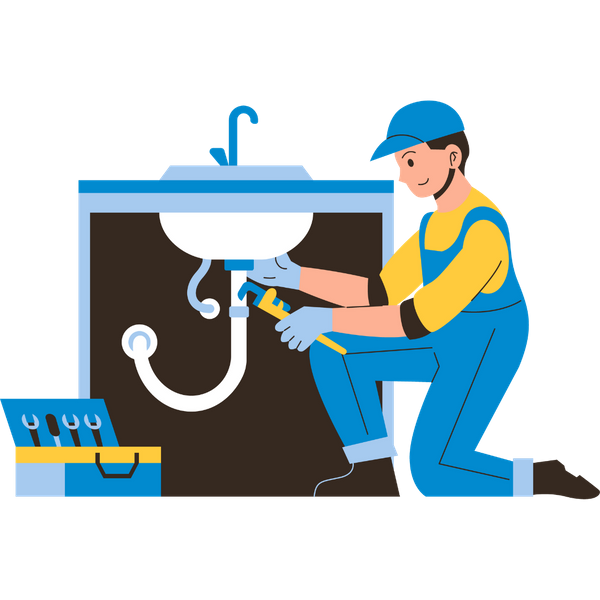 Plumbing
When you have a plumbing issue that needs professional attention in the San Diego area, look no further than the Mender App. Some major jobs should only ever be tackled by a professional, and plumbing is one of them. When you book a professional plumbing contractor through our plumbing app, you'll be booking someone who will know just where to look to find the source of the problem, with all the right tools and expertise to fix whatever issue might be dampening your peace of mind.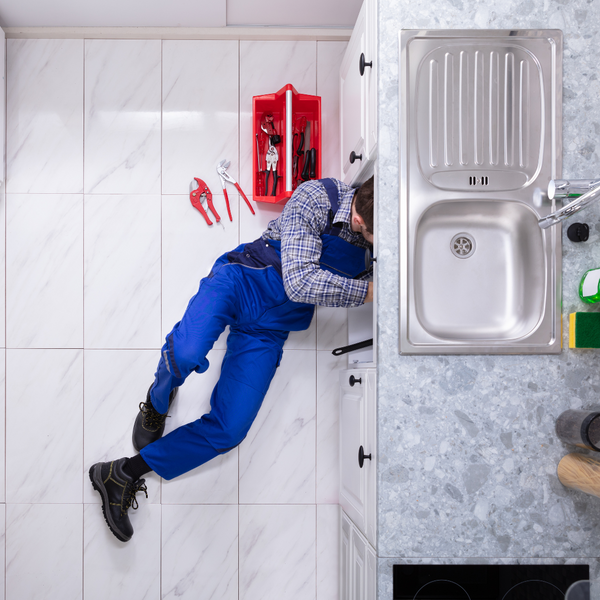 Wide Array Of Plumbing Professionals
With the Mender App, you're able to search for just the right plumber or plumbing service — right from your mobile device! Whatever your plumbing needs may be, and no matter where you need the work completed, trust the professionals you find on our plumbing app. Whether it be in your home or at your office, the plumbing experts in your search results will be trusted and capable of tackling any issue that may arise.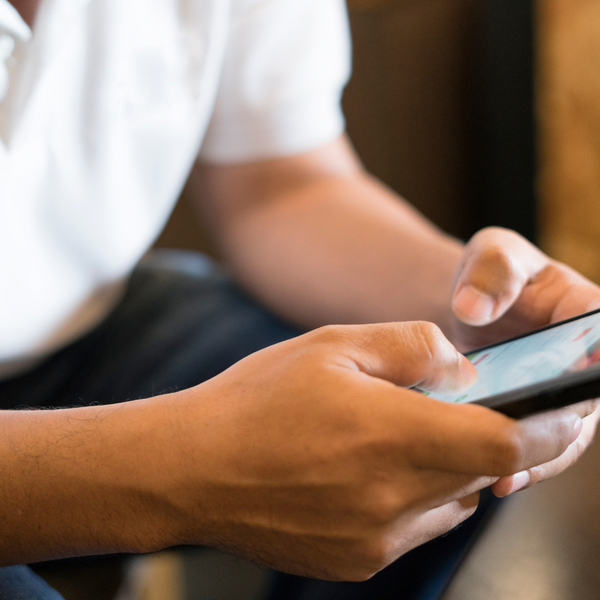 Get Multiple Quotes
When you have a leaky faucet or a full-on burst pipe, trust the Mender App to get a contractor to your location quickly. You'll be able to get quotes from up to six companies in your local area, and you can use the built-in chat function within the app to ask for additional information before booking your service request. You'll also be able to see the availability of each plumbing service so whenever you need the work done, you'll know it will get done at a time that works best for you.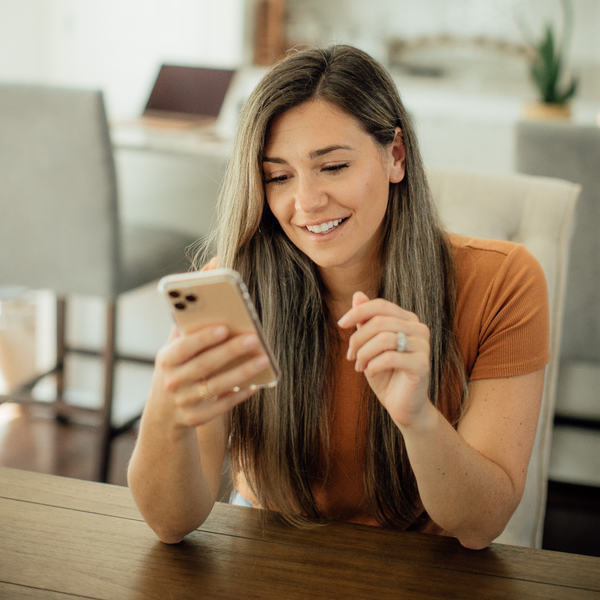 Search Easier With Mender
We believe that linking you up with skilled and knowledgeable professionals shouldn't be rocket science. The Mender App will pair you with up to six providers in a matter of minutes and could even have your issue resolved that same day!
We're your one-stop app for all of your plumbing needs. Download the Mender App on the App Store or Google Play Store or contact us at (833) 236-3637 today.