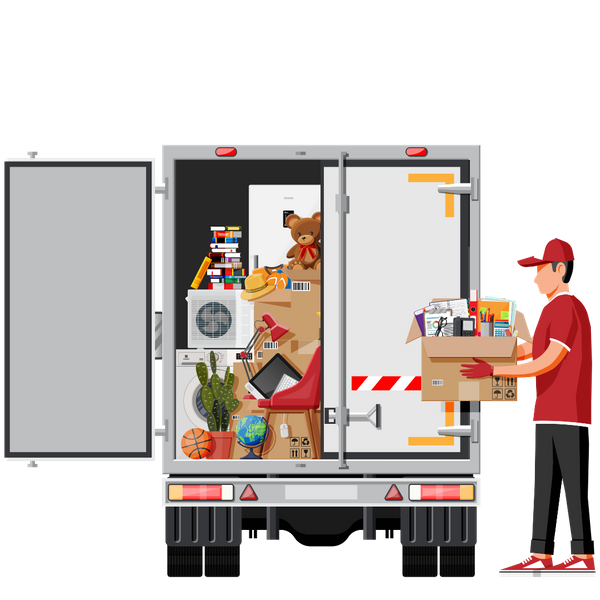 Moving
When you're moving and need to hire professional help in the San Diego area, turn to the Mender App for quick and easy results. We understand moving can be a hassle, so we've partnered with a number of high-quality moving services, so when you're looking for local contractors near you, we take the guesswork out of your search.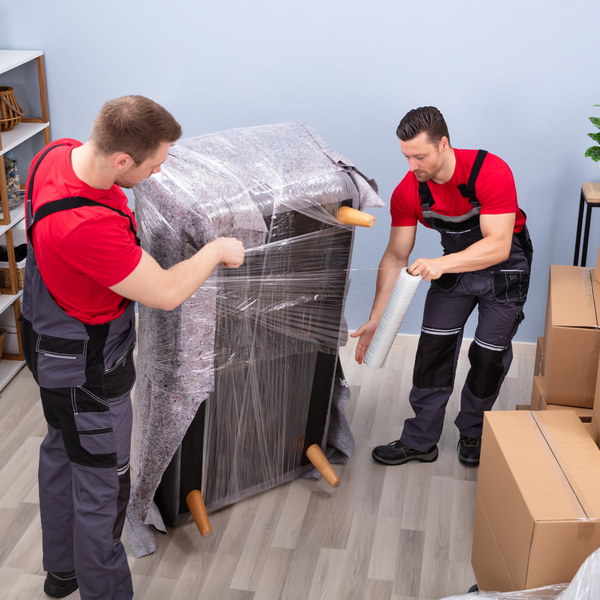 Large Number Of Professional Movers
Find the right movers for you right from your mobile device!! Whether it's an entire-home moving service or just a quick helping hand, the Mender App will efficiently find available moving companies in your area. Hiring professional movers can take a lot of the stress out of moving. They can help you pack, load, and transport all your belongings, and they'll make sure everything arrives safely at your new home.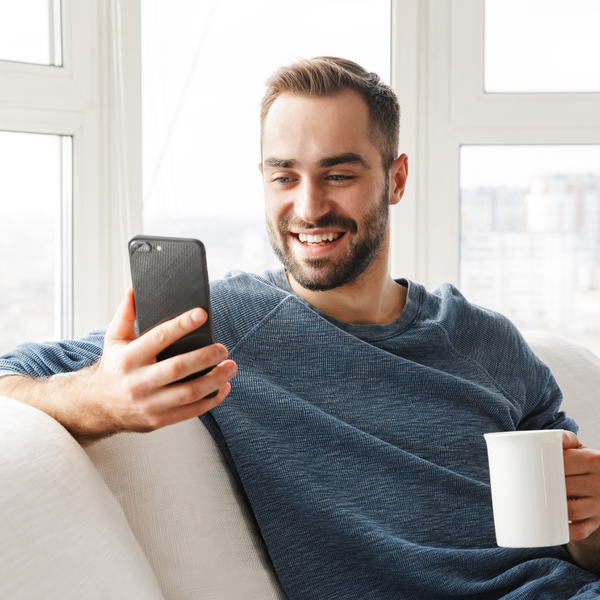 Compare Several Quotes At Once
When you're planning your next move, trust the Mender App to get you connected with a qualified and insured moving contractor. Through the app, you can receive up to six quotes from different, local moving companies and our. built-in chat function within the app will allow you to ask for additional information before adding your moving date(s). You can easily check if a moving company will be able to assist you when you need them by checking their availability. This gives you the flexibility and confirmation to move forward with your moving plans without any issues.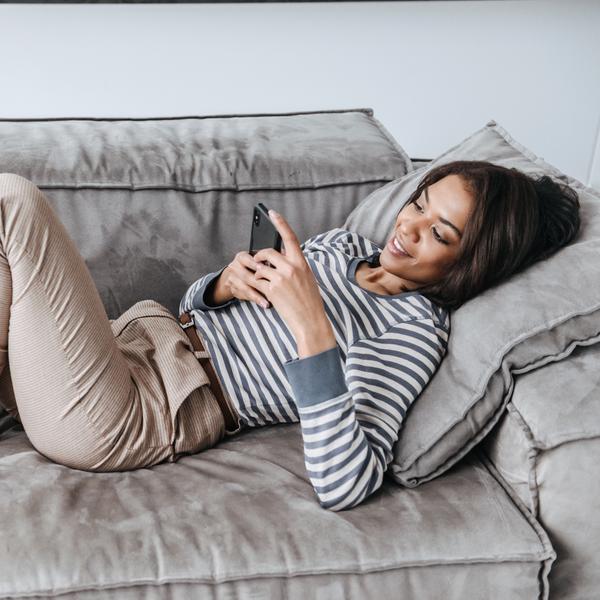 Mender Makes Searching Easy
We believe that linking you up with skilled and knowledgeable professionals shouldn't be complicated. The Mender App will pair you with a variety of moving companies in a matter of minutes and could even have your issue resolved that same day!
We're your one-stop app for all of your professional moving services. Download the Mender App on the App Store or Google Play Store or contact us at (833) 236-3637 today.