Find Mechanics for Hire Online
Mender App connects you with a wide network of highly trained mechanics when you need a repair.
Find a mechanic who specializes in your needs. From alignment services to oil changes, engine repair, and even A/C repair, technicians from Mender App are ready to serve you so that you can get back on the road.
Easy Scheduling: Planning your service is easy with our booking system, where you can easily hire right on the app. Just select your time slot and book your mechanic in advance. Have a question? Contact us, and our support team can help!
Affordable Rates: Compare quotes, view rates and choose the right provider that fits your budget and needs. No more calling different mechanics to gather quotes.
Built-in Chat: Chat with expert mechanics for hire ahead of time to see whether they are a good fit to help you with your car.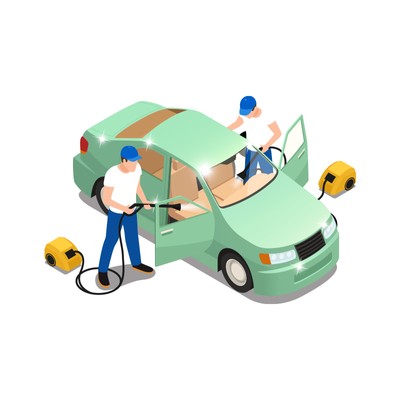 Car Detailing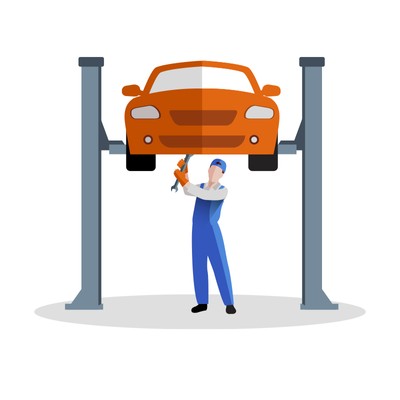 Car Mechanic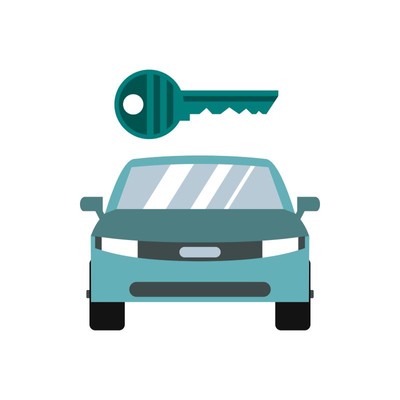 Locksmith
Types of Mechanic Services
Inspection
Most people, at some point, will either buy or sell a used car. There are a lot of stresses and anxieties when purchasing a used car, but getting an inspection can provide peace of mind in regard to the overall condition of the vehicle. Cars are one of the most important and costly purchases people make, so doing proper due diligence can help prevent potential problems. Technicians can provide thorough inspections to help you in the buying and selling process.
Maintenance
Scheduled maintenance servicing can address the vehicle's fluid levels for brake, radiator cooling, power steering systems, and engine oil. Keeping your vehicle on a routine maintenance schedule helps to ensure its longevity. Not only does it keep your vehicle in pristine condition and prolong drivability, but it also helps to improve resale and trade-in value as well.
Repair
If your car isn't working quite like it used to, something might be wrong. Bringing your car to a mechanic can ensure that the necessary parts are repaired. Avoid breakdowns by repairing parts immediately. Common repair services include tire repair and replacement, wheel alignment rotation and balance, A/C service and repair, brake repair, and cooling system repair.
Get your car fixed with our expert technicians. Find a mechanic for hire on the Mender App. Download today!
Do you have a licensed business that does bigger jobs, or are you a small company with a service to provide?
Join our expanding network of professional providers.