Find Learning Services in Minutes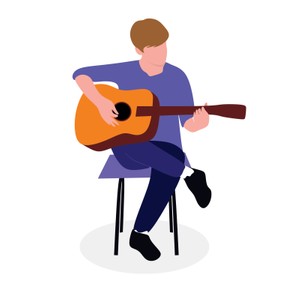 Guitar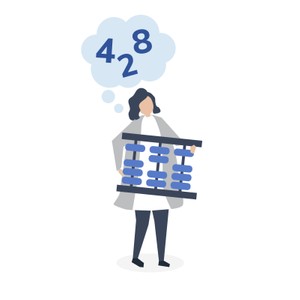 Math Tutoring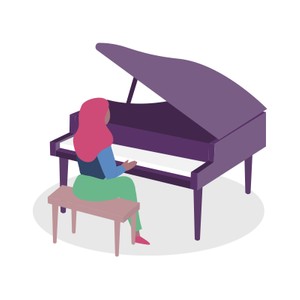 Piano Class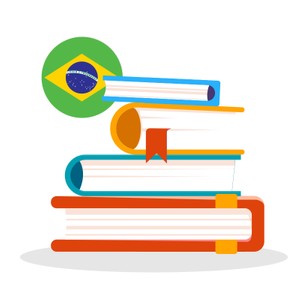 Portuguese Tutoring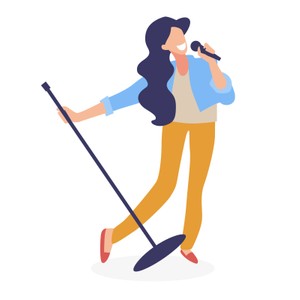 Singing Classes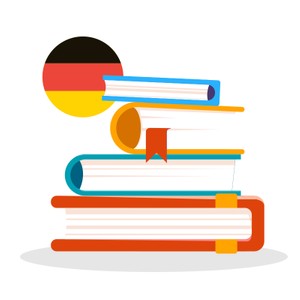 Spanish Tutoring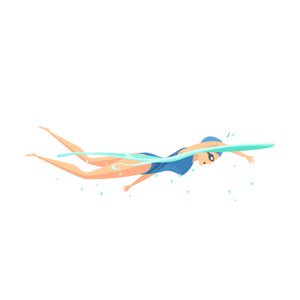 Swimming Classes
Ready to learn a new language or participate in a new hobby? Now's your chance! Mender App lets you find expert teachers and tutors for all of it. Turn your bucket list item into reality with our wide range of learning services.
Guitar
Have you dreamt of playing the songs you love on the guitar? Whether you've never picked up a guitar in your life or are a seasoned vet looking to improve your skills, our expert guitar teachers can help. They can take you from the absolute basics of how to properly tune the guitar all the way to playing scales, chords, guitar solos, and full songs. Experienced guitar players can benefit by honing in on their favorite style and gaining mastery of the instrument.
Math Tutoring
Catch up, stay ahead and excel with math tutoring and learning services from the Mender App. Our math tutors help teach students math in a way that makes sense to them. Tutors deliver a personalized learning plan designed to address their weak points. Whether your child needs homework help, test prep, or college prep, our tutors can sharpen their skills and build a love for math.
Piano Classes
Have you ever tried to learn piano but never could pick it up? Or maybe you've lost interest because you didn't enjoy the music you were learning. Our expert piano teachers will customize their teaching plans to fit your goals and aspirations. Learn to play your favorite tracks from the genres you love. Our teachers help you master the basics quickly, so you can have fun playing the piano.
Portuguese Tutoring
Whether you're interested in learning about the Portuguese culture, speaking with our native speakers, or need to converse for business reasons, there's no better way to learn than through a personal tutor. Mender App offers Portuguese tutors who can give you feedback and customized learning services.
Singing Classes
Are you always singing along to your favorite songs? If so, there's a great chance you'd love singing classes. A singing teacher can teach you a wide variety of techniques to improve your singing skills. This includes vocal training, music theory, staying on pitch, vocal ranges and registers, ear training, and even how to write a song.
Spanish Classes
Forget Spanish textbooks, language apps, or video courses. While they can be incredibly informative, there's no better way to learn Spanish than interactive learning services. Getting real-time feedback, critique, and a live person to speak with will be invaluable to learning Spanish. An expert tutor can give you real-life scenarios so that you can confidently take your newfound language anywhere in the world.
Swimming Classes
Learn to swim with confidence. Mender App connects users with swimming providers that can teach swimming lessons for children, teens, and adults. Swimming is an essential life-long skill that everyone should know. But there's more to it than that. Swimming is a fun activity and helps you stay fit as well. Take swimming classes and learn to swim safely with our local expert teachers.
Why should you pick Mender App for your learning service needs?
Find the right teacher: Whether you're looking for local tutoring services or online, we can help.
Fit your budget: Mender Apps allows users to receive multiple quotes, so they can find the best deals and the best teacher that fits their budget.
Pay as you go: No upfront payments. Only pay once the lesson is completed. Check the schedule of the teacher and hire whenever you're ready.
Learn something new today. Get started by downloading the Mender App.
Do you have a licensed business that does bigger jobs, or are you a small company with a service to provide?
Join our expanding network of professional providers.