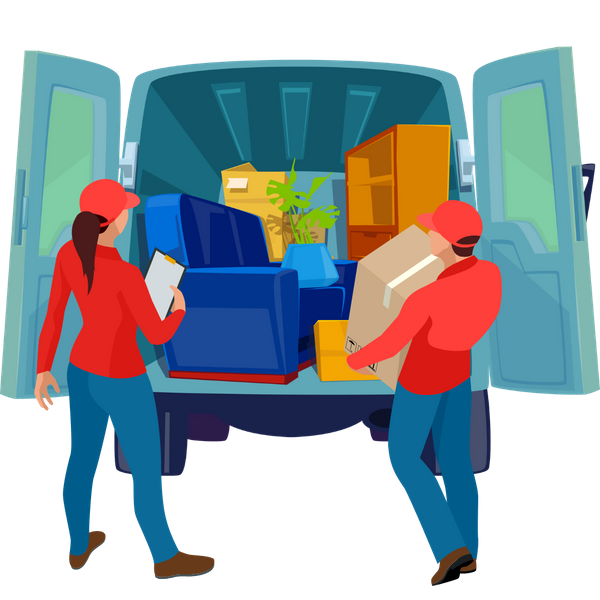 Junk Removal
Junk has a habit of accumulating in your home or office, and it can become unsightly very quickly. When you're needing to get your junk hauled away in the San Diego area, trust the Mender App to find professionals in your area. It will provide a wide range of junk removal services that are perfect for any home or business. From small items like furniture and appliances to large items like construction debris and electronics, our home services app can handle it all.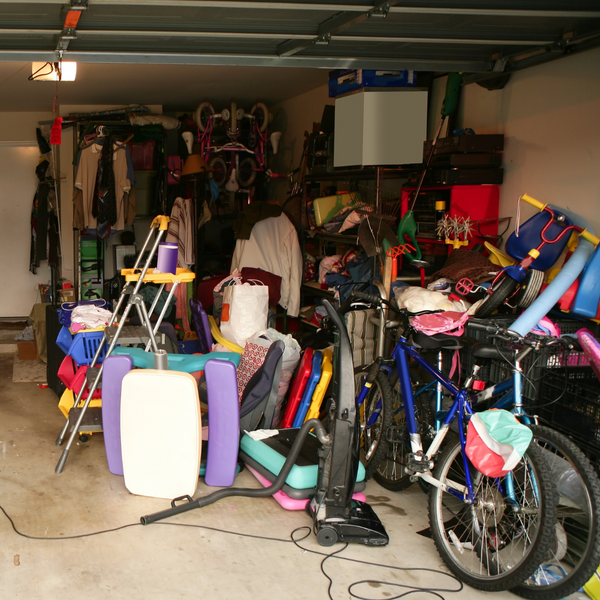 Got Junk? We've Got Professionals!
Through the Mender App, you're able to search for the perfect professional that can haul your junk away, right from your mobile device! Regardless of what you need removed, , you can rely on the expertss you find on our home services app.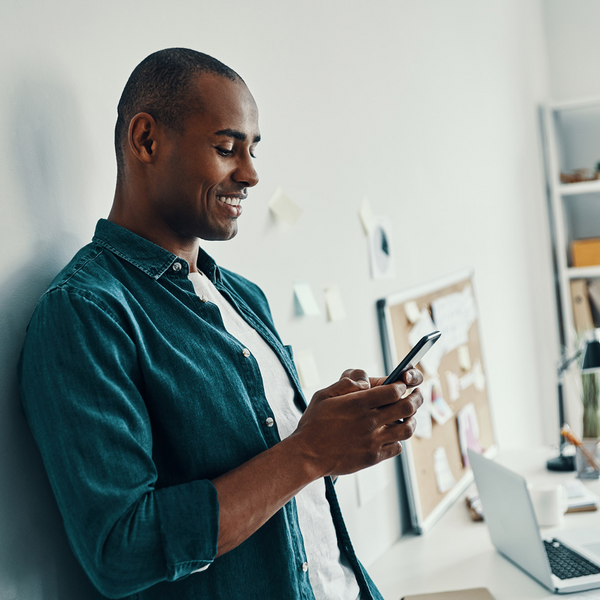 Find Businesses Quicker
Comparing quotes and businesses has never been easier! The Mender App will locate up to six different businesses in your area that can assist you with your junk removal and provide you with accurate quotes as well as their availability so you can find a company that best fits your needs.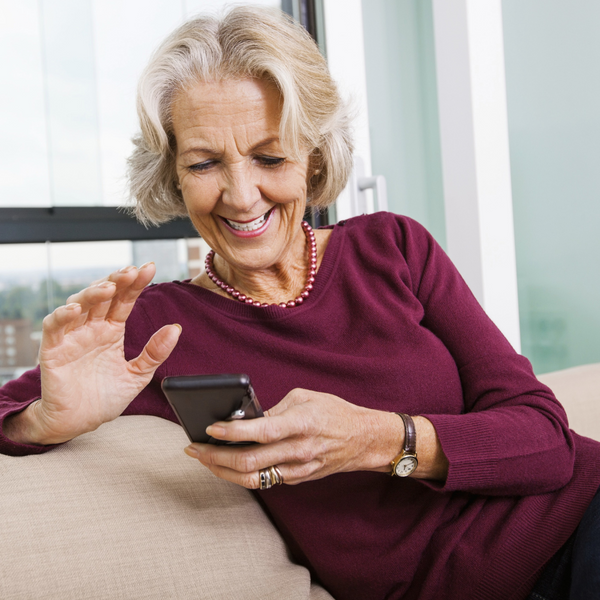 Simple, Convenient Results
We believe that connecting you with friendly and professional junk removal services shouldn't be harder than removing the junk itself . That's why the Mender App will pair you with up to multiple providers in a matter of minutes. Depending on availability, you could have your junk hauled awaythat same day!
We're your one-stop app for all of your junk hauling needs. The Mender App is available for download through the App Store or Google Play Store. Contact us at (833) 236-3637 with questions