Find Food Service Solutions Online
Looking for food service solutions? Mender App has you covered with a variety of food services—no matter how big or small the task. Our food service professionals are up to the assignment! If you're looking for catering services for a special event or need a food expert to help you make freshly prepared meals, you can find them all here on the Mender App.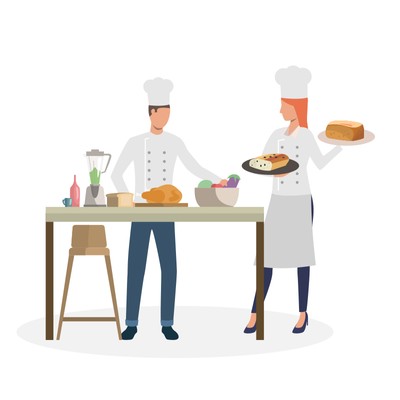 Catering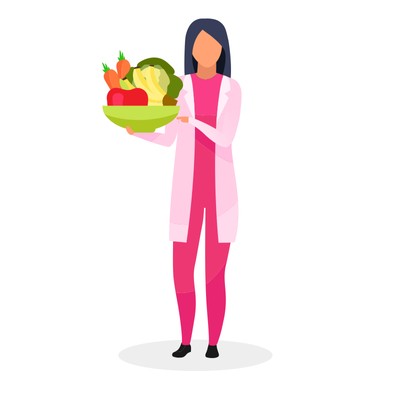 Nutritionist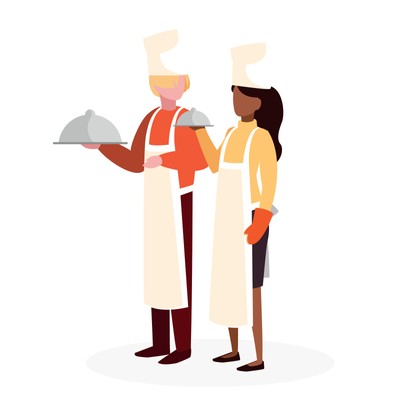 Personal Cook
Catering
Mender App offers a wide range of catering professionals, so you can receive the food you love when you need it. Our food service professionals can prepare meals for family occasions, staff luncheons, and everything in between.
Our caterers provide an array of traditional and ethnic food options as no two events are alike. Our professionals create menus that are flexible, exciting, and memorable. From start to finish, Mender's food service professionals ensure every aspect of the event is handled with care.
Nutritionist
Finding the time and support, you need to live a healthy lifestyle can be a challenge. Mender App offers highly-trained, licensed, and qualified nutritionists that deliver 1-on-1 online nutrition programs. So you'll receive the food service solutions you need most.
Free yourself from the fad diets and nutrition myths that run rampant. A virtual registered dietician and nutritionist can help you set and achieve your health goals.
A nutritionist is more than just a weight loss expert. While many clients are looking to lose weight, our experts take a holistic approach to make nutrition much more enjoyable and healthy. They counsel individuals with many different health conditions, such as diabetes.
If you've ever struggled with self-sabotage, binging, cravings, over-eating, emotional eating, and stress around your diet, your nutritionist is here to help. Our food service professionals deliver customized plans that suit your personal preferences, lifestyle, and health conditions so that you can be on your way to becoming a healthier and happier version of yourself.
Personal Cook
A personal cook is your answer to receiving great-tasting, affordable and healthy meals in the comfort of your home without the grind of cooking and shopping. Offering the convenience of meal preparation in your home, many of our food service professionals offer the following:
Customized menu planning: Hate onions? Love pasta? Not enough garlic? Our personal cooks take the time to learn your individual preferences and needs. They use this information to prepare delicious meals personalized to your taste.
Grocery shopping: Don't have the time to run to the store and wait in line? The personal cook can do all the shopping for you and select the freshest ingredients just before preparing your meals.
In-home meal preparation: Your personal cook comes to your home with everything needed to prepare multiple meals in your kitchen.
Storage and cleanup: Hate having a dirty sink with greasy pots and pans? The personal cook leaves your kitchen sparkling clean and your home filled with the aroma of freshly prepared foods.
Enjoyment: Bon appetit! Just heat your meals and enjoy the delicious meals catered to your needs.
How It Works
Finding food service professionals near you is easy with Mender. Here's how:
Browse professionals in your area and look through their profiles to see what they have to offer.
Receive fast-free quotes from the best professionals near you.
Review proposals, compare prices, and pick the best food service professionals for your job.
Hire to receive your service.
Get started by downloading the Mender App, creating a profile, and start browsing food service professionals. If you have any questions, contact us and we'll gladly help.
Do you have a licensed business that does bigger jobs, or are you a small company with a service to provide?
Join our expanding network of professional providers.