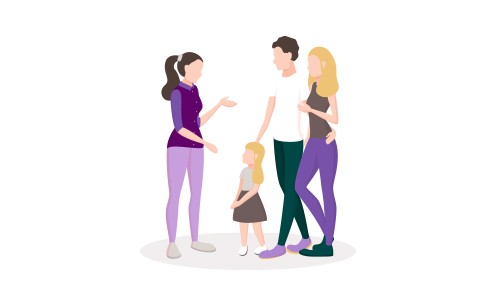 Babysitting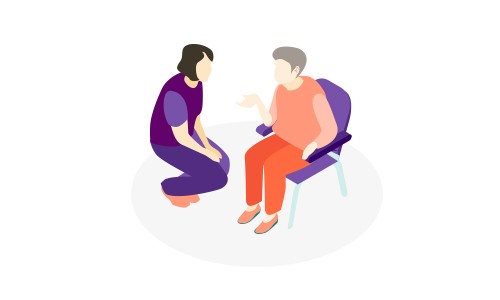 Caregiver
At some point in time, everyone needs care. Caregiving is a fact of life, and many of us will find ourselves in the position of providing care for someone we love. Homecare provides seniors and children with the option of being supervised in the comfort of their own homes. For options beyond child daycare, assisted living facilities, and nursery homes, choose Mender App.
Find Great Care for Your Loved Ones
Mender App understands the importance of child and elderly care. We make it easy to connect with local caregivers and view their profiles in one convenient app.
Match With Caregivers Near You: Browse caregiver profiles and compare rates. Start a chat to discuss your specific home care needs and ask questions.
User-Friendly App: Tapping "Request a Quote" will let you begin the hiring process with a prospective provider. You can start negotiating with the home care provider to set a price for the job. Then check their availability and book them right in the app!
No more struggling to find a last-minute nanny. We make it easy to find child care services. Just download the app, register a profile and begin connecting with highly trained and professional service providers.
Personalized Care
We strive to make home care services as easy and stress-free as possible for families. Our providers start with a personalized care place for each user. Your local provider will personalize a comprehensive care plan to their living conditions and unique needs. This way, they receive the care and support they deserve.
When coordinating care, we work closely with you each step of the way. Once the care begins, we remain in close contact with you and other family members to keep them up to date. As your loved one's needs change, we work with them to ensure they continue to receive the care they need.
Each care provider will first discuss with you to learn their personal preferences, living conditions, and needs. They will use the information to structure a customized care plan. At Mender App, we make sure to offer a wide variety of home care providers to meet your standards. We have providers in varying price ranges, so your child or senior receives the care they need while still fitting within your budget. Not to mention, they'll work with medical professionals like doctors and nurses to ensure the care plan aligns with medical directives.
We pride ourselves on ensuring that each caregiver delivers care with the utmost dedication, compassion, and experience. The relationship between child and caregiver or senior and caregiver is crucial. That's why we vet out trusted caregivers that fit our high standard of excellence.
The #1 Way to Find and Hire Elderly and Child Care Services
Our local babysitters, nannies, and senior care providers provide the utmost care and compassion, so loved ones can stay at home doing the things they love. With our expanding network of professional providers and customer base, we're quickly becoming the #1 way to find and hire elderly care and child care services.
Mender App is your source to find most services for your home or office. Whether you need clothing services, wellness, pet services, mechanics, or others, we're here to help make your life easier. If you have questions about service processes, visit our contact us page to send us a message. Get started with the Mender App today!
Do you have a licensed business that does bigger jobs, or are you a small company with a service to provide?
Join our expanding network of professional providers.