Find Local Business Services Online
Running a business can be difficult. Often, business owners are stuck doing things they aren't experts in. Gain back your sanity and make life easier with our business professional services. We offer a range of local business services to help you get the help you need. Everything from legal and marketing services to technical help - the Mender App is here for you.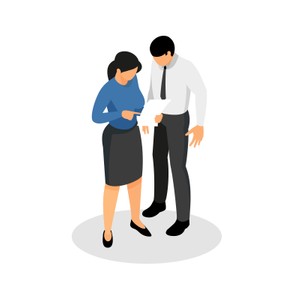 Legal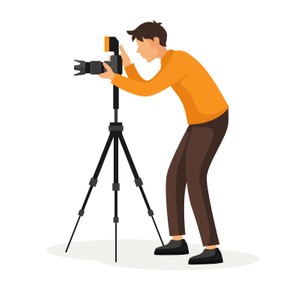 Photographer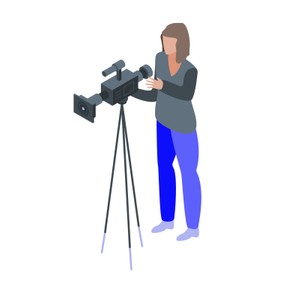 Videos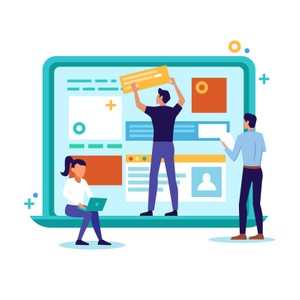 Website Builders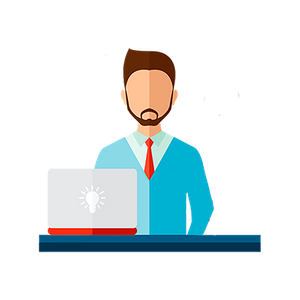 Computer Repair
Legal
Protect yourself from legal trouble with our expanding network of lawyers and attorneys. When you need legal help for your business, there's a lot at stake. Whether you need help resolving a partnership dispute, setting up a business entity, need a contract reviewed, or have other legal issues to address, it's imperative to find top-notice legal advice. A lawyer can make phone calls or even write letters on behalf of your business. Mender App makes it easy to schedule consultations and ask for help, so you receive the legal help you need.
Photographer
Mender App connects you with a wide range of talented photographers ready to help your business capture the photos you're looking for. Photographers can improve the design of your website with high-resolution team photos, product photography, and corporate event photography. High-quality photography helps engage the attention of your audience and build trust online. Empower your digital marketing and brand storytelling with photography services from the Mender App.
Videos
Produce content that connects brands to audiences with our video production services. Find a videographer who can work with you to tell your message in a compelling way that encourages your audience to take action. A videographer can help you with pre-production, production, and post-production. That means coming up with the scripts and content ideas, coordinating the logistics, and editing the content. Every business can benefit from video. Whether it's content marketing, advertising, brand story, or corporate events, video can help your audience connect with your brand.
Website Builders
Need a website to tell your brand story and convert visitors to buyers? Developing an online presence requires a robust and clean website that provides your audience with an exceptional user experience. Find a website builder from Mender App. Our expert web designers can build and design beautiful websites that are mobile-responsive and customized to your needs.
Computer Repair
Mender App is your one-stop computer repair solution for all your computers and laptops. Our expert technicians will keep your computer running like new so that you can enjoy the benefits of a high-powered functioning computer. Common computer repair services include laptop and desktop repair, data backup and recovery, malware and spyware removal, computer diagnostics, and more.
Why Choose Mender App for Your Service Needs?
Simple Hiring: Hiring business professionals has never been easier. Browse profiles, view their services, discuss service details and hire based on your needs.
Certification: Finding the right person is critical for your business. The wrong hire can set you back. Mender App lets users spot licensed providers with a special badge.
Multiple Quotes: Receive multiple quotes to help you get a great deal that fits your budget.
Bring your ideas to life with our local business services. Download the Mender App today and get started.
Do you have a licensed business that does bigger jobs, or are you a small company with a service to provide?
Join our expanding network of professional providers.