Uber For Contractors: What Is Mender?
Have you ever felt like the process of hiring a handyman for your home improvement is way too complicated? It's 2023 and nothing should involve hunting for phone numbers and making calls to get estimates. The Mender app is our fix for that frustration and it functions like the Uber of handyman services. Download the app and start saving time and money while hiring a certified handyman in your area today!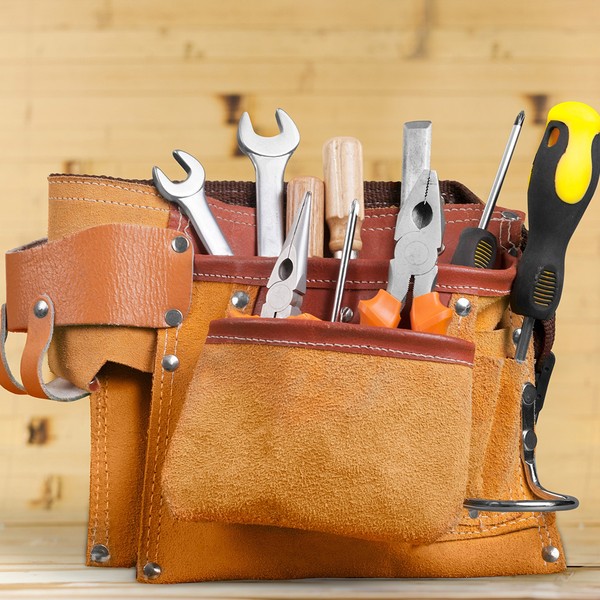 Handymen in One Place
Mender has thousands of handymen and women across the entire United States ready to help you with your next home improvement project. Download the app and create a project to see who's available in your city.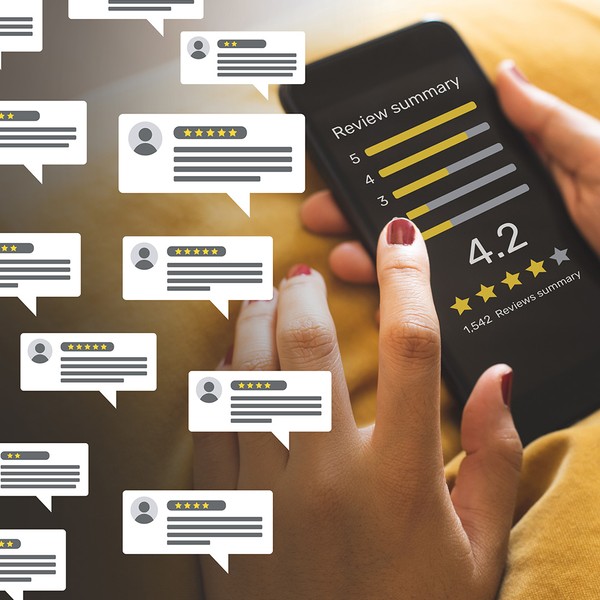 Check the Receipts
Gone are the days of going with your gut when you search for a plumber, electrician, mover, or contractor. Mender has built-in metrics that tell you all about your prospective hire. Look over reviews, experience, and licenses to choose the best contractor for your project.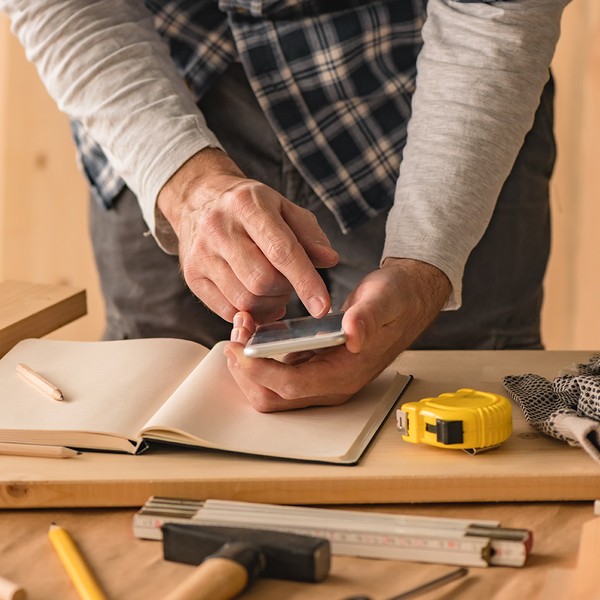 Hassle-Free Estimates
Much like Uber gives their customers the cost of their ride upfront, so does Mender. Easily reach out to Mender local contractors for a quote using the in-app messaging feature.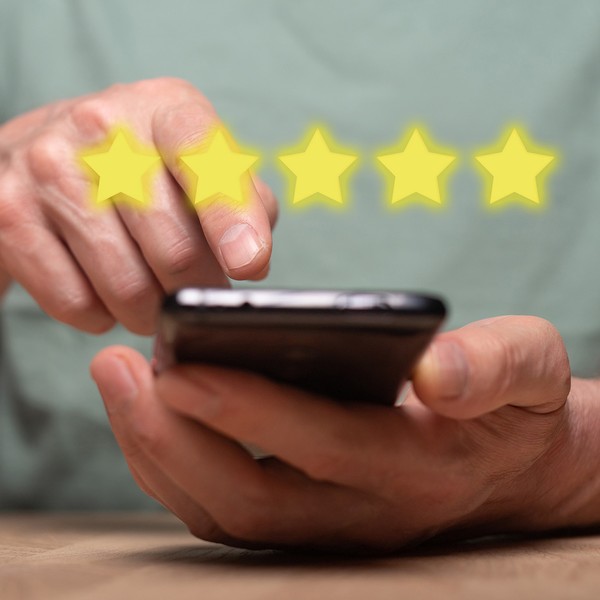 Leave a Review
At Mender, we're building a community of local contractors and patrons and we want to know when our contractors exceed your expectations (and when they miss the mark). The review feature in Mender lets you leave a review after your service is complete and help your contractor land more jobs through the app.
Mender is a cutting-edge platform that makes it easier than ever to find and hire a local contractor. With its user-friendly app, available on both the Google Play store and the App Store, you can access a wide network of skilled handymen and contractors at the touch of a button.
​​Mender is designed to bring the process of hiring a contractor into the 21st century. With its user-friendly interface, an extensive network of contractors, and an advanced booking and payment system, it provides a reliable and convenient way to get your home projects done quickly and easily. Download Mender today!