Mender: The Find-a-Contractor App for Everyone
In 2019 we found ourselves in need of local contractors. After spending hours researching the best prices, services, and scheduling consultations, we asked ourselves: why is it so hard to find a local professional?
So we built Mender, the find-a-contractor app for everyone; built in-house in San Diego, California, and ready to take on the world of home service apps. Read on to learn more about the Mender app, and how it can make your life easier and save you money — customer or contractor.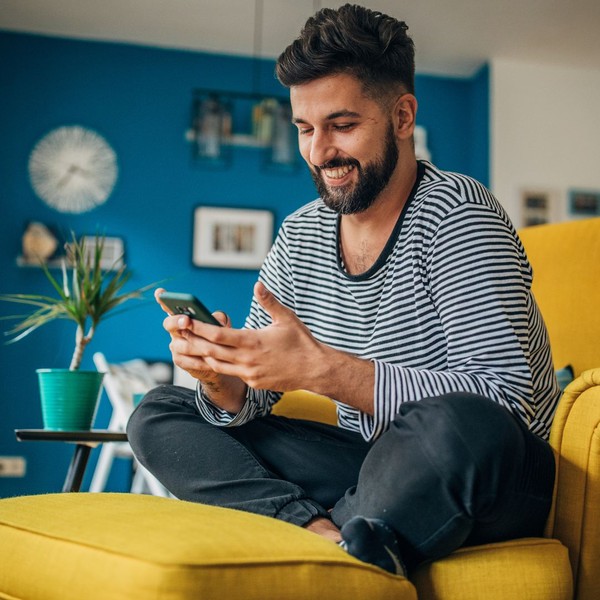 Mender is Reinventing Find-a-Contractor Apps
Mender is a next-generation home services app that streamlines the process of searching for, communicating with, scheduling, and vetting local service companies near you. As a user of Mender, you can:
Track providers to identify top local contractors near you

Evaluate quotes to fit your budget

Check on availability to make a plan that works best for your schedule

Chat with, choose, and rate providers all in one place
And if you're a provider/contractor, you can use the Mender app to list your services and available schedule, and connect with people who are looking for the best contractors near them. We're on a mission to make local commerce better for everyone, whether you're looking for a plumber or a piano teacher.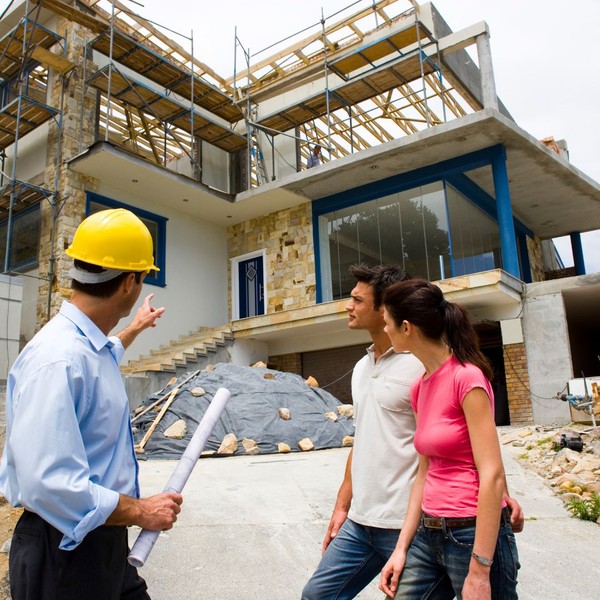 We Let You Put Quote Requests on Blast
Let's be clear: you shouldn't have to do extra work to give a business your money and time. Mender's find-a-contractor feature lets you find quotes fast, so you can save time, and find the right contractor for your budget.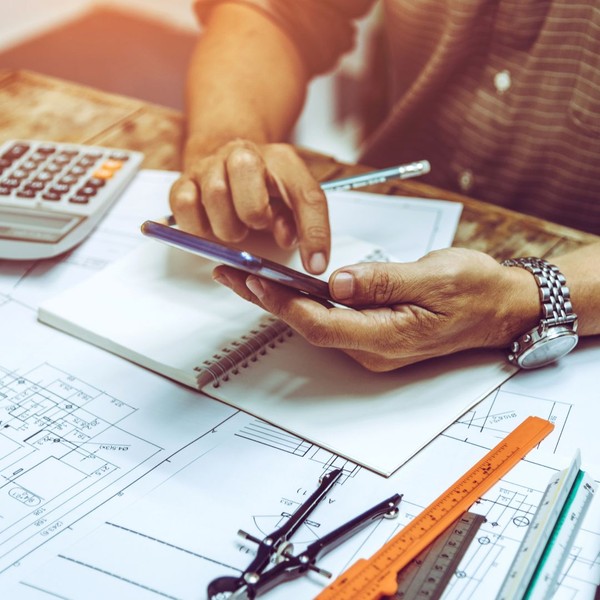 Mender is Great for Contractors, Too!
If you're a contractor or local service provider looking for a way to grow your business and meet new customers, look no further than Mender. Mender puts you in charge of your own listing, and you keep the money you make on each job — no cuts to us, and no dues. Our chat features make supporting your customers a breeze, and you can set your own rates. After all, you're the only one who can tell you what you're worth — we're just here to help you advertise that.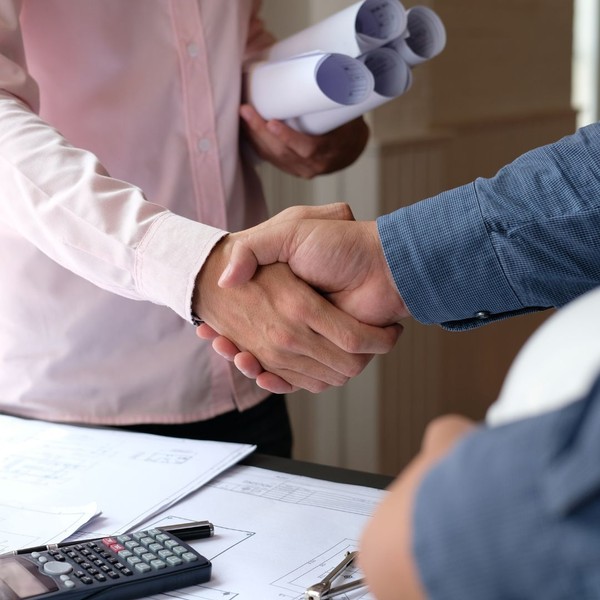 Mender Helps You Find Help
We're on a mission to help you find better help for your home, business, or any project that could use a professional's touch. Using Mender, you can search for local service providers who meet your project needs, filtering by rating, availability, and expertise. Inside Mender, you'll chat your provider with project details, and book their services — all from one app.
We set out to build a home services app that helps everyone, customers and contractors. So whether you're an experienced plumber, a tutor who knows their adverbs from their addition, a care provider making a difference, or you just need a local contractor, use Mender, and go local.