How to Find A Cheap Contractor Near You
Are you tired of pouring through contractors' websites and negotiating prices for your home improvementprojects? Mender is changing the game with the best find-a-contractor app on the market. The Mender app will help you find cheap local contractors for your next job in just four simple steps. Download the app today for Apple or Android and see the savings for yourself.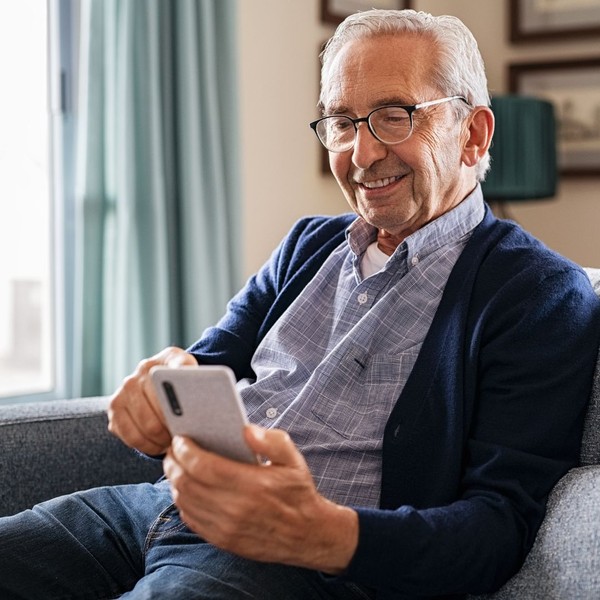 Step 1 - Download the App and Setup Your Account
Search Mender in your phone's app store and download the app. Set up your account with your email and password, and don't forget to save your password somewhere safe. Acknowledge the terms and conditions in the app, and you're good to go!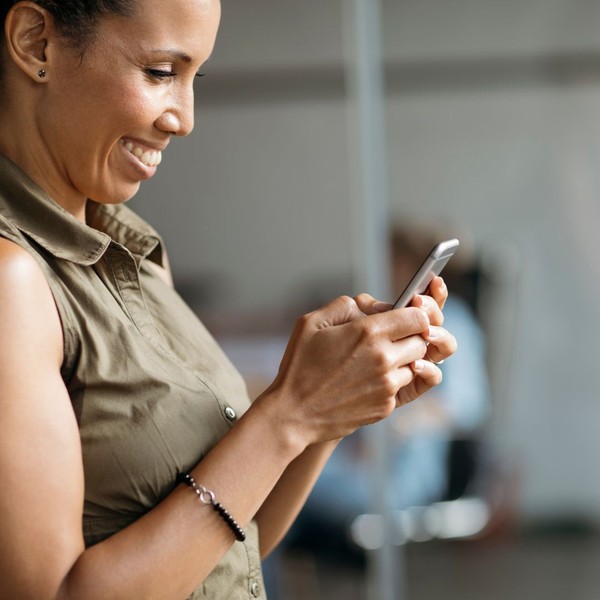 Step 2 - Input Your Account Information
Enter your home or business address and search for the service you need. Mender has cheap handyman for anything from moving services to plumbing and landscaping.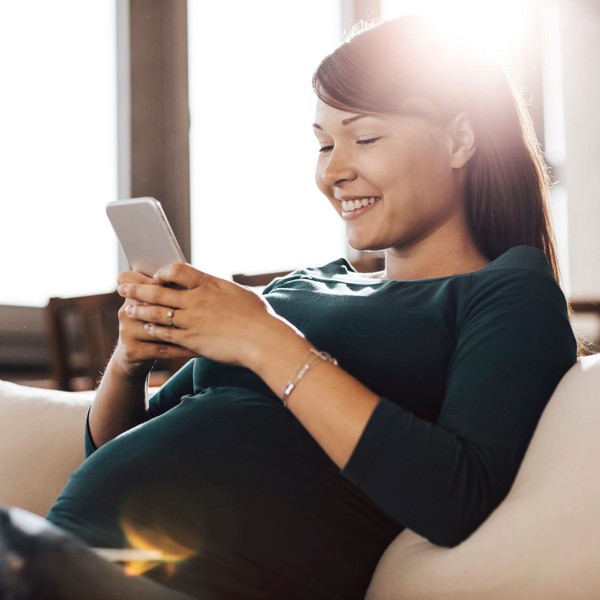 Step 3 - Create a Job
Once you've selected the service you need, you'll create a job with the job description, tools, location, and hours your handyman will need. Adding additional information will help the process sail by — be sure to add photos of the job and list any additional tools the handyman will need.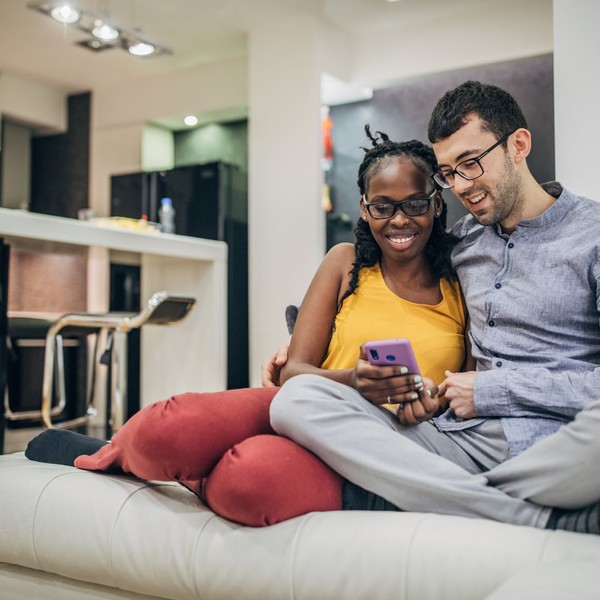 Step 4 - Shop Around
Once you've set up your job, you'll be given a list of handymen and women in your area and their hourly prices. Compare your local contractors' profiles by reading their bios, reviews, and licenses. You can even select multiple local handymen and request estimates for your home improvement project.
Mender is the leading handyman app on the market and it's easy interface and large pool of local contractors make it the perfect tool to start any project with. Don't waste your time looking through multiple contractor websites, look at contractors all in one place with Mender. Download the app today.