How to Become a Mender User
Are you looking for an easy way to get multiple quotes for any project, task, or job? Look no further than Mender, the free handyman app for Apple and Android devices. Hiring a local professional who can lend a helping hand shouldn't feel impossible. Thankfully, with Mender, you can quickly and easily search for the services you need, get multiple quotes, and find the best services and prices in your area. Learn more about how easy it is below, then download the app to get started today!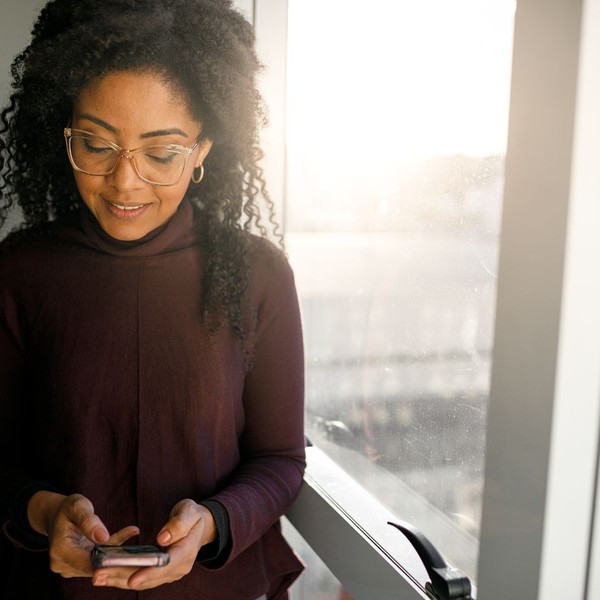 Download the App
Becoming a Mender user is easy. First, search for Mender App and download it from the App Store or Play Store. You're off to a great start!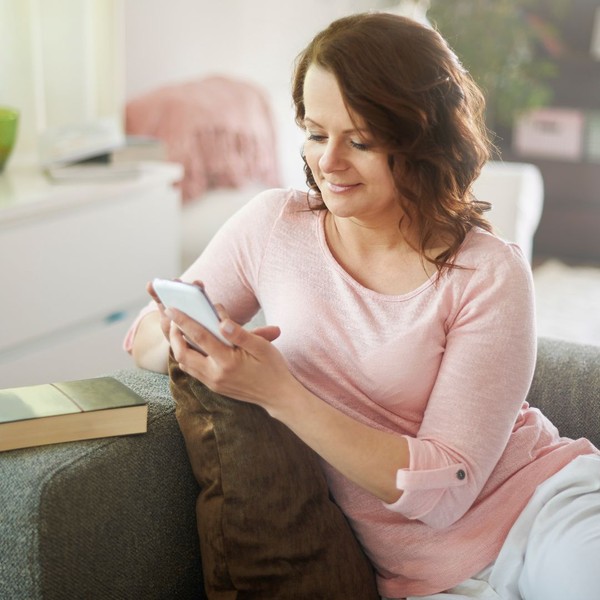 Create Your Account
Once it's installed, open the app and create your account. You can use your email address or sign up with your Facebook account.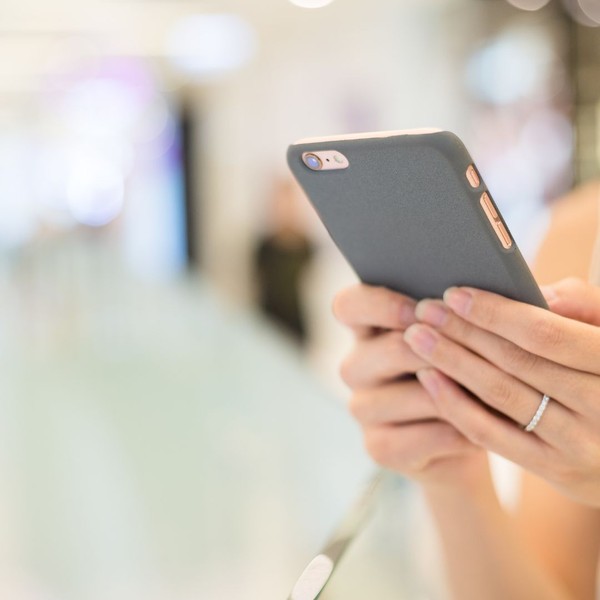 Search the App for Categories
After your account is created, you can start searching for the categories you're interested in. For example, you can search for contractors, plumbers, electricians, movers, and more. You can also filter your search by location, budget, ratings, and more.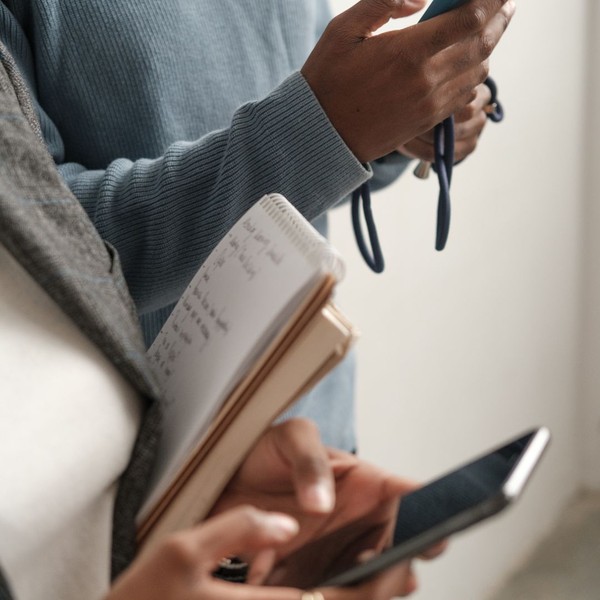 Once you've found the services you need, you can get multiple quotes from different vendors. You can compare the quotes and choose the one that best fits your needs and budget. With Mender, you get the best service at the best price. Of course, you can also select a provider if you've found someone you like. Either way, we make it easy to get the help you need!
If you're looking for an easy and convenient way to find the services you need and get multiple quotes, look no further than Mender. Download the app for free and become a Mender user today! You'll love how simple it is to hire experienced local professionals to make life easier.