How Do Local Service Apps Work?
Finding a local contractor or handyman has never been easier since the rollout of the Mender app. Quickly search, compare, and hire a contractor for your next home improvement project and see what a local service app can do to save you time and money. Local handyman apps like Mender work by connecting users in need of home repair or maintenance services with local service providers.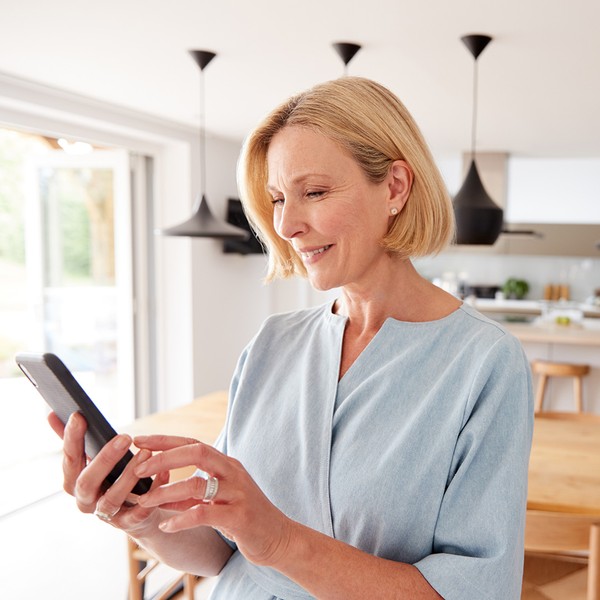 Set Up An Account
The first step to saving time and money looking for a local handyman with Mender is to download the app from your phone's app store and set up an account. Make sure you set your location data correctly so you can find contractors that are close to your project location.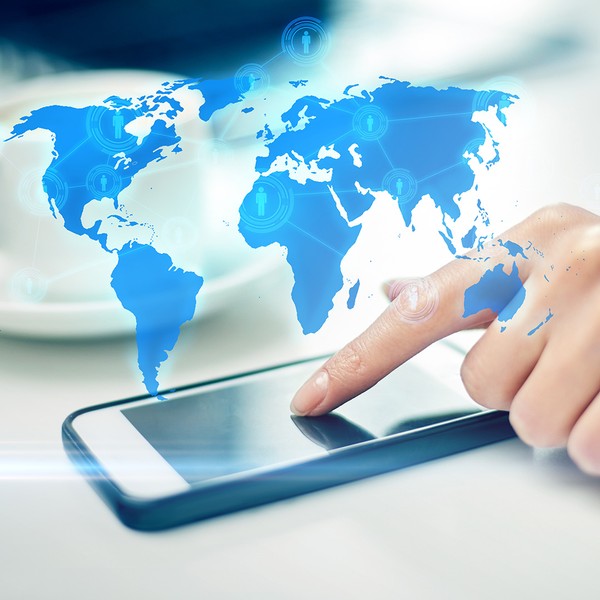 Create Your Project
The next step is to create your project and fill in all the details pertaining to the location, date and time, tools used, and any additional details your handyman or woman might need to know. By taking the time to create a comprehensive project and fill in all the details, you can ensure that your project runs smoothly and that the end result is exactly what you envisioned.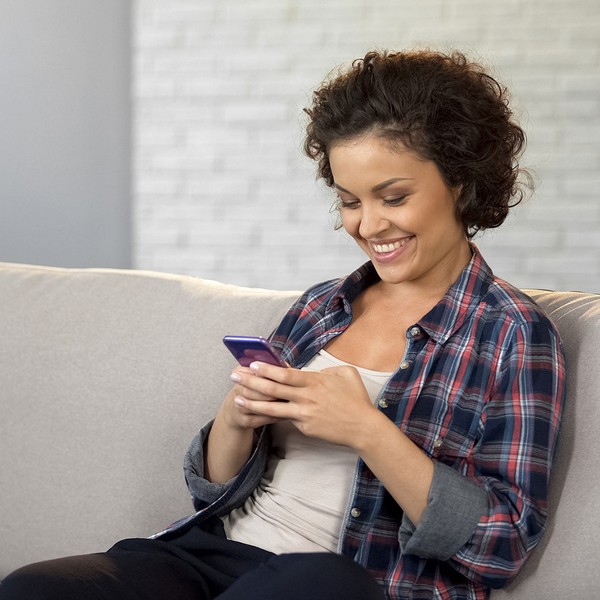 Compare Contractors
Take your pick of the contractors in your area. You can search by hourly rate, reviews, licenses, or experience. Mender has thousands of local contractors to choose from.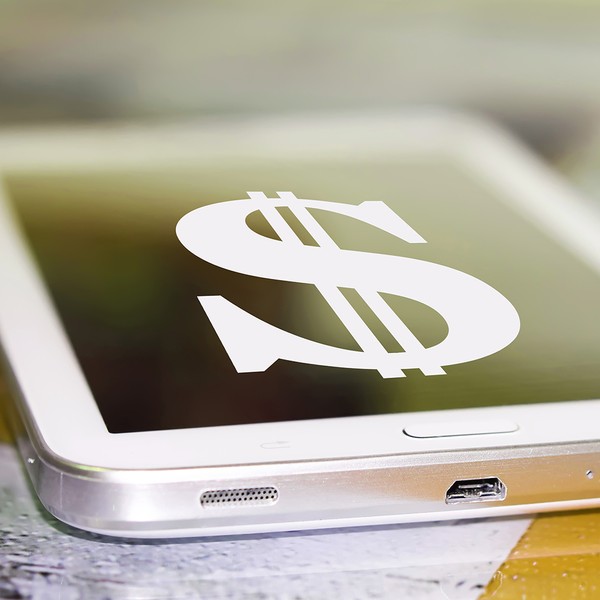 Get Estimates
You can select multiple contractors for each project and request quotes from all of them. Then you can compare their rates and estimates to make the best choice for your project.
Happy with your Mender service? Leave your contractor a review so they rise to the top of the feed!
Mender makes finding a handyman for your next home project quick and easy. Download the app today from Google Play or the App Store and see the difference Mender can make.