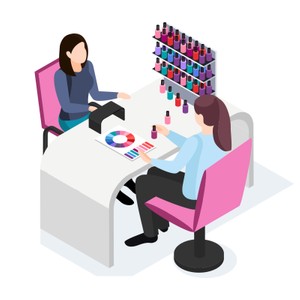 Nails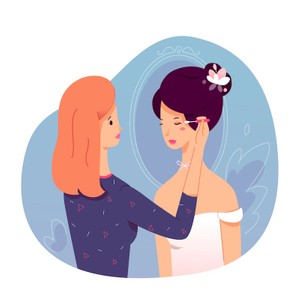 Brow/Lash Tech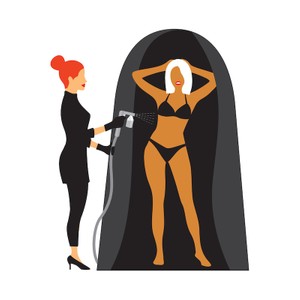 Spray Tanning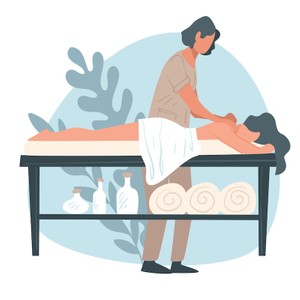 Bodycare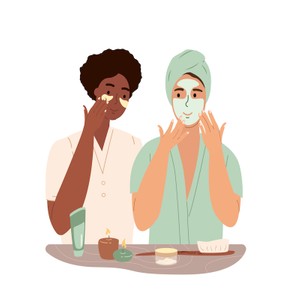 Skincare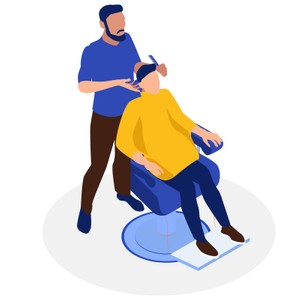 Hair Cutting
Use the Mender App to find beauty services that help you look and feel your best. Browse our selection of beauty services so that you can be ready for every occasion.
Nails
Treat yourself with nail care services. Whether you have a special event or just need a confidence booster, getting your nails done can help. Nail salon providers can offer many services such as a basic manicure, gel manicure, french manicure, embellishments, artificial nails, and more.
Brow/Lash Tech
Get the perfect brows. Brow and lash tech services can help to enhance your facial features. Whether you're looking for lash extensions to give your eyelashes a natural volume or an eyelash tint to make them appear darker, you can find these services on the Mender App. Our beauty services app lets you find a range of related services like lash extensions, lash refills, lash lifts, lash tints, and eyebrow threading.
Spray Tanning
Hate tan lines? Our beauty providers can help you achieve a glowing beautiful spray tan. You won't need to fly to the islands for a gorgeous glow. Our beauty providers can work with you to help you achieve a suntan that is natural to your body, skin type, and complexion.
Body Care
Feel like your best self. The demands of your daily life can be taxing on your body. That's why getting body care can help you relax and de-stress. Our providers can offer all types of massage and spa services, including Swedish relaxation massages, sports massages, deep tissue massages, and Thai massages.
Skin Care
Get ready to glow up with skincare treatments from our beauty providers. Choose from an array of treatment options that can repair, rejuvenate, and brighten your skin. The most common services include chemical peels, facials, laser resurfacing, and micro-needling.
Haircutting
Find a hairstyle unique to you with haircutting services. Whether you're looking for a quick trim or a new transformation, our hairstylists can help. Our stylists can provide hair coloring, hair extensions, and haircutting services. Walkout feeling fresh with your new hairdo.
Why Choose Mender App?
Built-in Chat: Discuss your goals and what you're looking for. Find the right beauty expert to give you the glow-up you're looking for.
Hire Confidently: Users can browse profiles, compare prices and book beauty services in the app.
Power to Providers: Spend less time and money on marketing and more time on doing what you do best. We charge a small flat fee, so you won't have to worry about expensive charges or hidden fees.
Download the Mender App today to find beauty services for your needs!
Do you have a licensed business that does bigger jobs, or are you a small company with a service to provide?
Join our expanding network of professional providers.